Features
J23 series are general open-tilting power press with simple structure ,reliable performance and easy operation .J23 can adopt rigid turn-key clutch .

So, it is convenient for operation and maintenance .J23 can also adopt emergency stop service to make the slider block suddenly stop on the range of 0-135 degree,and the photoelectrical protector device is optional .
J23-100B and J23-125 are special among the J23 series .Their main body is cast in iron .The cranked axle is settled vertically .Eccentric sleeve makes easy adjustment .And there is also pneumatic friction.Therefore ,J23-100B and J23-125 enable to work with small impact and sationarity and make slider block stop at any position .
Applications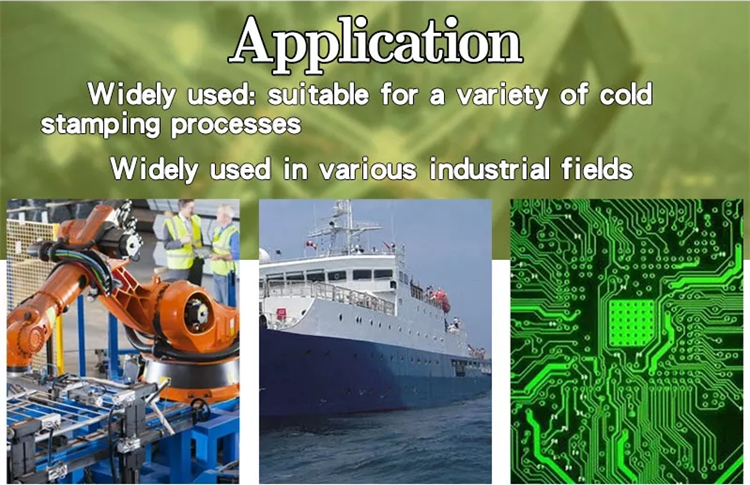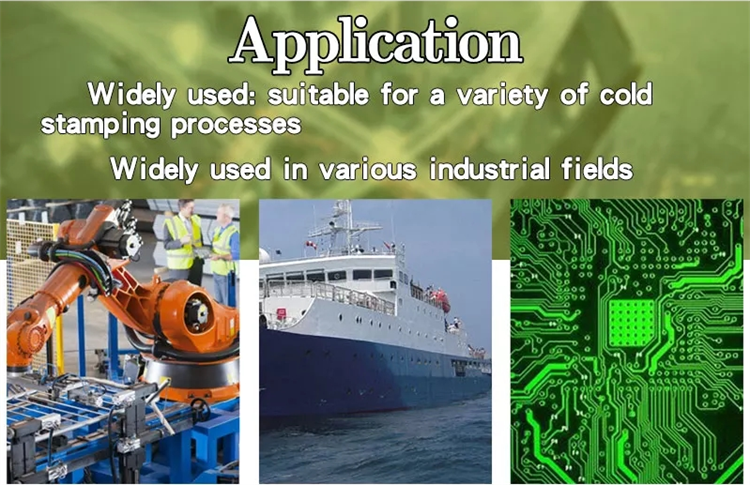 Specification
Specification

Units

JB23-40

JB23-63

JB23-63A

Nominal pressure

KN

400

630

630

Nominal force stroke

mm

4

4

4

Slider stroke

mm

80

80

80

Number of slider stroke

times/min

50

50

50

Maximum die set height

mm

230

250

300

Die set height adjustment

mm

45

50

50

Distance from slider center to frame

mm

220

250

250

Worktable dimension

mm

390x630

420x650

470x750

Thickness of the worktable panel

mm

70

70

80

Size of the handle hole
(diameter x depth)

mm

φ50x70

φ50x70

φ50x70

Vertical columns distance

mm

330

320

390

Main motor

Model

Y112M-4

Y132S-4

Y132S-4

Power

KW

4

5.5

5.5

Maximum tilting angle of body

°

25

25

25

Overall dimension(LxWxH)

mm

1600X1100X2250

1740X1100X2560

1740X1180X2560

Weight

Kg

2960

3800

4300
Product Details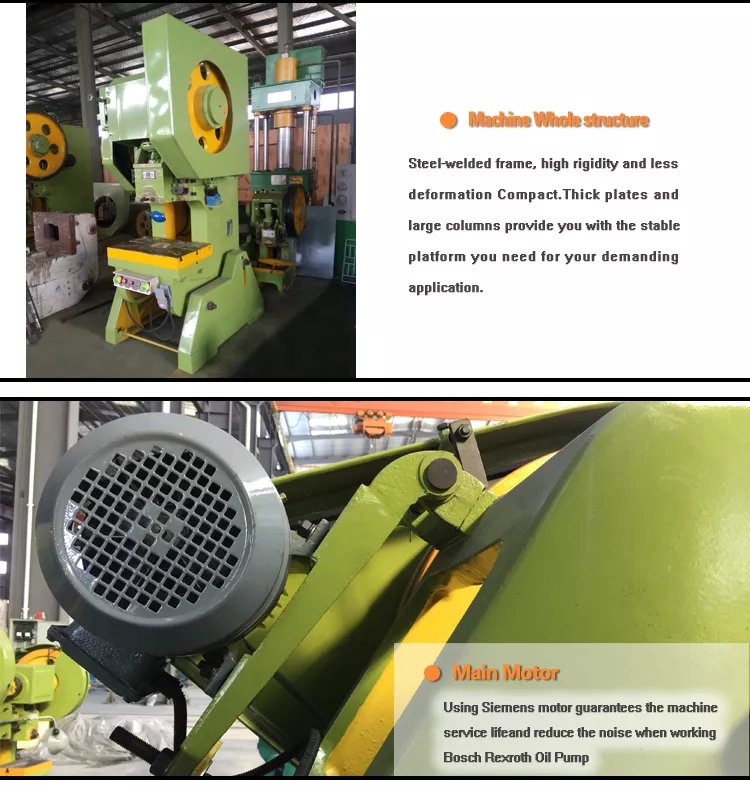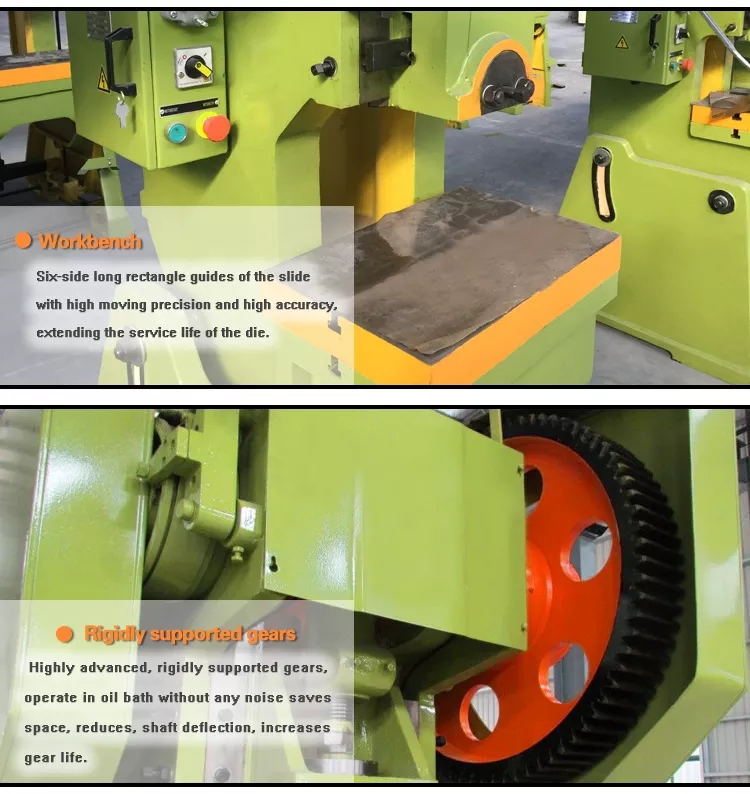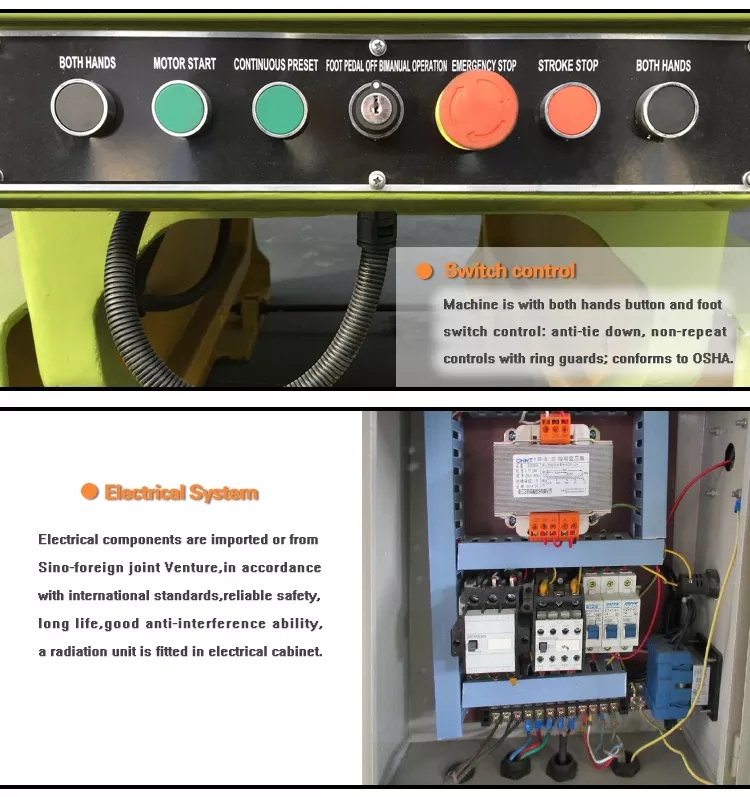 FAQ