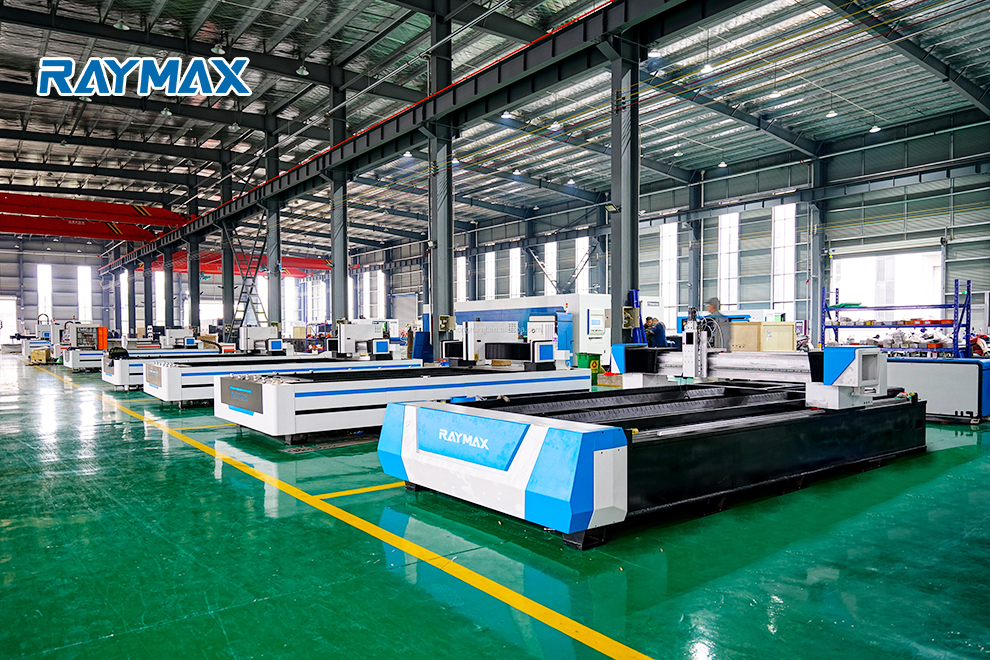 The fiber laser series are optic Laser's metal precise laser equipment powered by fiber laser technology. The quality fiber laser beam results in faster cutting speeds and higher quality cuts compared to other cutting solutions. The key advantage of a fiber laser is its short beam wavelength (1,064nm). The wavelength, which is ten times lower than that of a conventional C02 laser, generates high absorption into metals. This makes the fiber laser become a perfect tool for cutting metal sheets of stainless steel, mild steel, aluminum, brass, etc.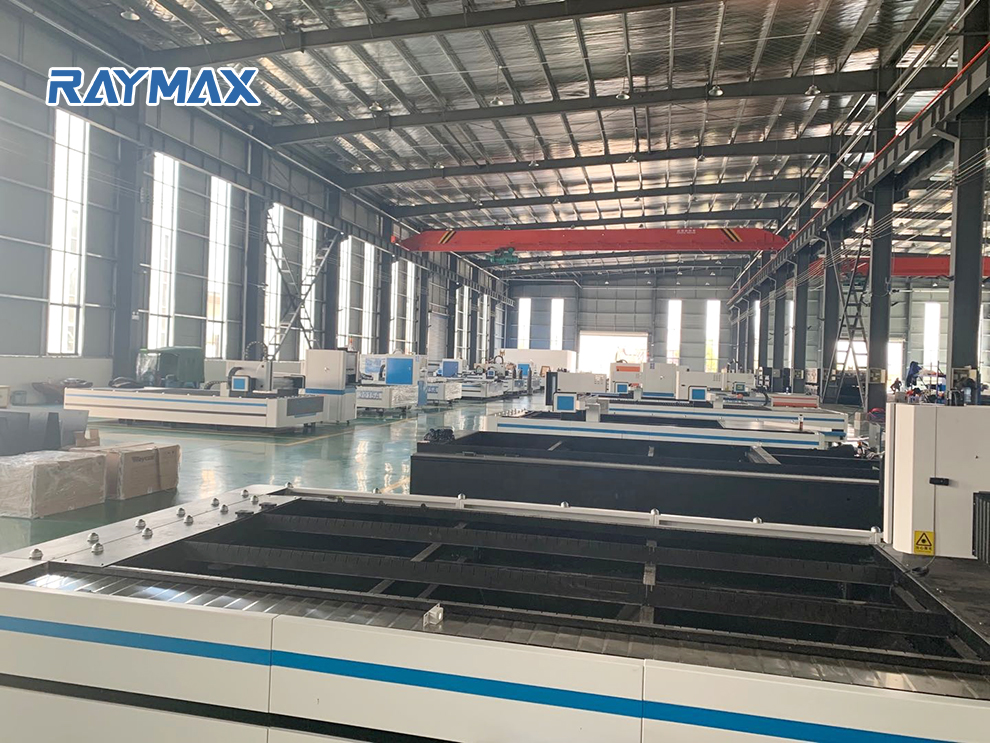 The efficiency of a fiber laser far exceeds traditional YAG or CO2 laser. The fiber laser beam is capable of cutting reflective metals with much less energy as the laser is absorbed into the metal being cut. The unit will consume little to no energy when not active.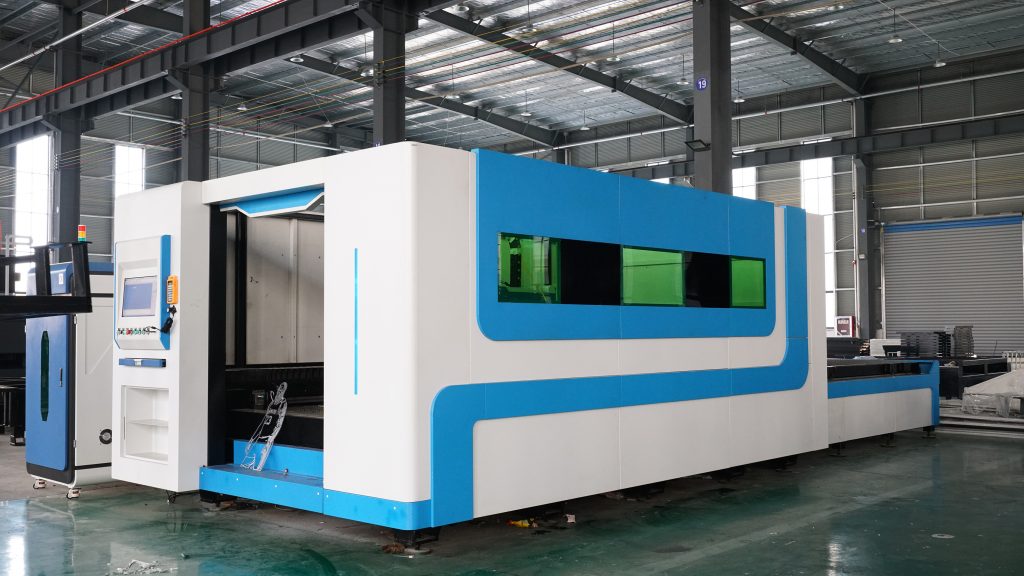 Another advantage of fiber laser is the use of highly reliable single emitter diodes with projected lifetimes greater than 100,000 hours of continuous or pulsed operation.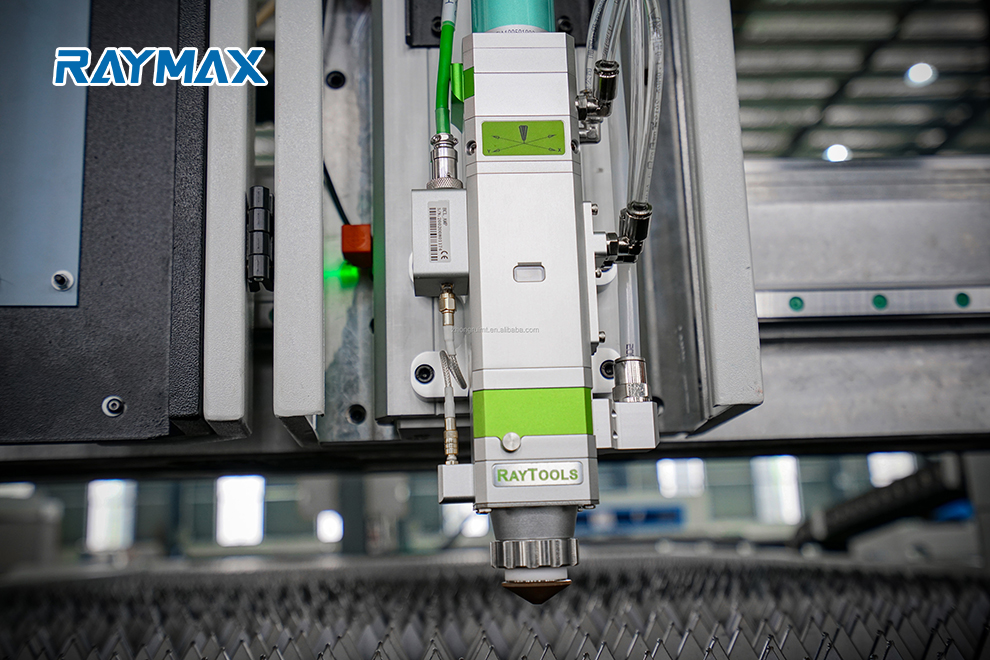 Installation Service
Installation Services are available with all OPTIC LASER machines. We dispatch technician to customer's factory for installation and preoperation of machines.
Training Service
Our technician is available to your factory and offer training of how to use our machines. As well, you may send your technician to our company to learn how to operate machines.
Parameters
1

Model

LX3015FT(LX3020FT LX4020FT LX6020FT)

2

Working area

3000*1500mm

3

Miximum length of pipe(Options)

3000mm(or)6000mm

4

Limits of pipe(Customized)

Round tube:Φ20mm~Φ120mm;
Square tube :Φ20mm~80mm;
Circular tube: Φ20mm~Φ120mm;Square tube: Φ20mm~80mm

5

Laser type

Fiber laser generator

6

Laser power(optional)

500~4000W

7

Transmission system

Double serve motor &gantry&rack&pinion

8

Maximum speed

±0.03mm/1000mm

9

Pipe cutting system(optional)

yes

10

Maximum speed

60m/min

11

Maximum accelerated speed

1.2G

12

Position accuracy

±0.03mm/1000mm

Reposition accuracy

±0.02mm/1000mm

Graphic format supported

CAD,DXF(etc)

Power supply

380V/50Hz/60Hz