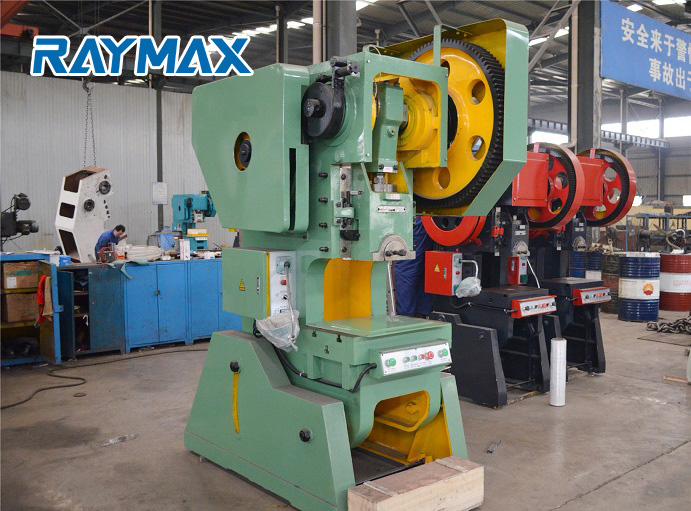 Products feature
J23 series pressure machines is common type open type can the pressure machine 
1. Its structure is simple, operation convenience, function credibility, the usage maintain convenience.
2. J23 series shut type list orders the pressure machine fuselage of airplane srtaight line form design, well balanced to be subjected to dint, constant form, rigid and strong.
3. Extemely high closing height, pack the mould space big, slippery piece the piece six noodles directionn, the accurancy is high, stability good.
4. Outside support type especially the big machine do, exaltation the tool machine install stability, safety, inside place type, oil road, electric circuit, beauty clean and net, have a safety, dependable type more,
5. The hand operation button the switch match pressure machine national security standard.
Technical parameters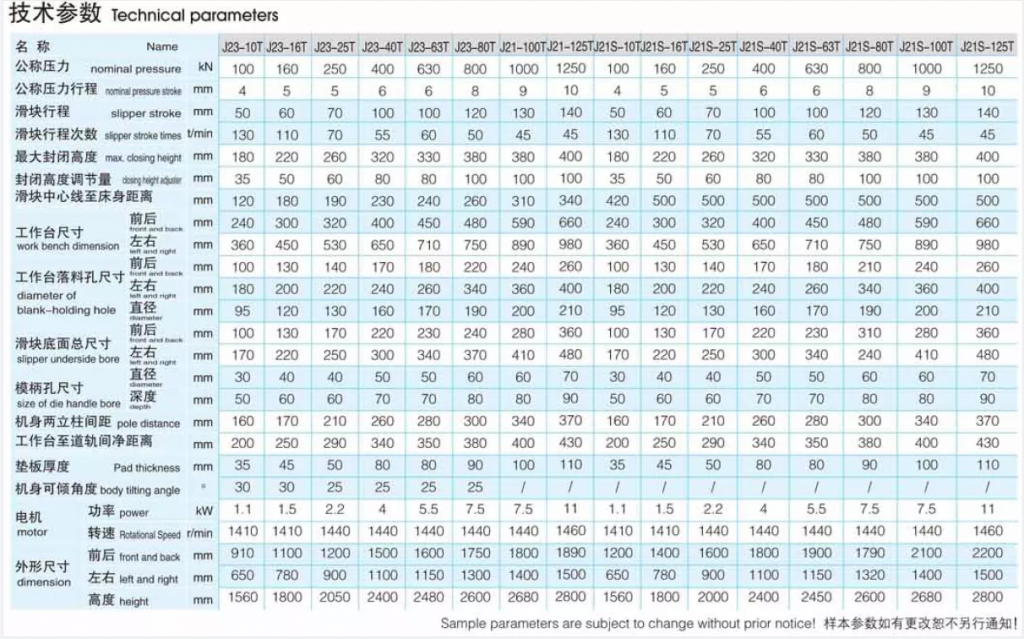 Working Principle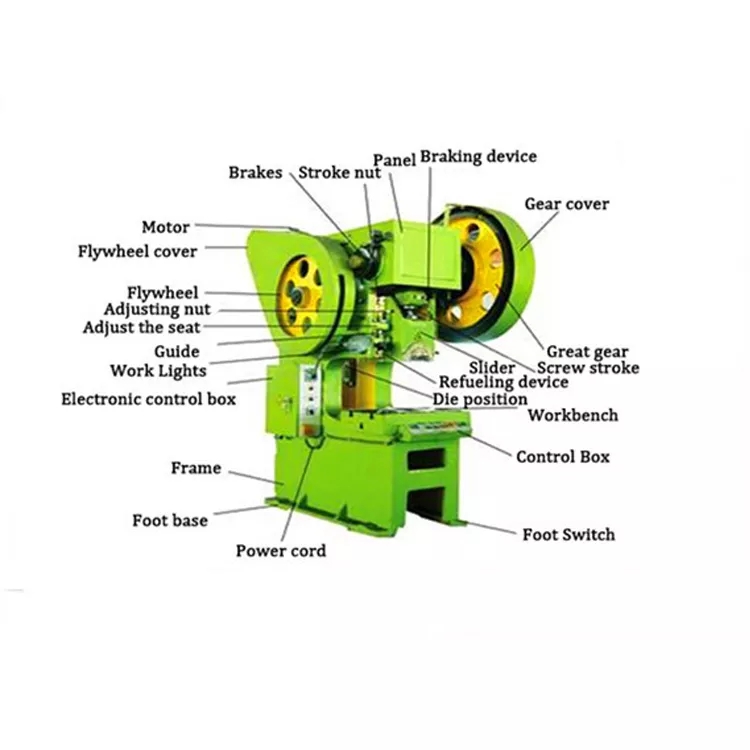 C- frame provides maximum rigidity and min deflection for accurate parts and long tool life.Steel-welded frame, high rigidity and less deformation Compact. Thick plates and large columns provide you with the stable platform you need for your demanding application.
Product detail presentation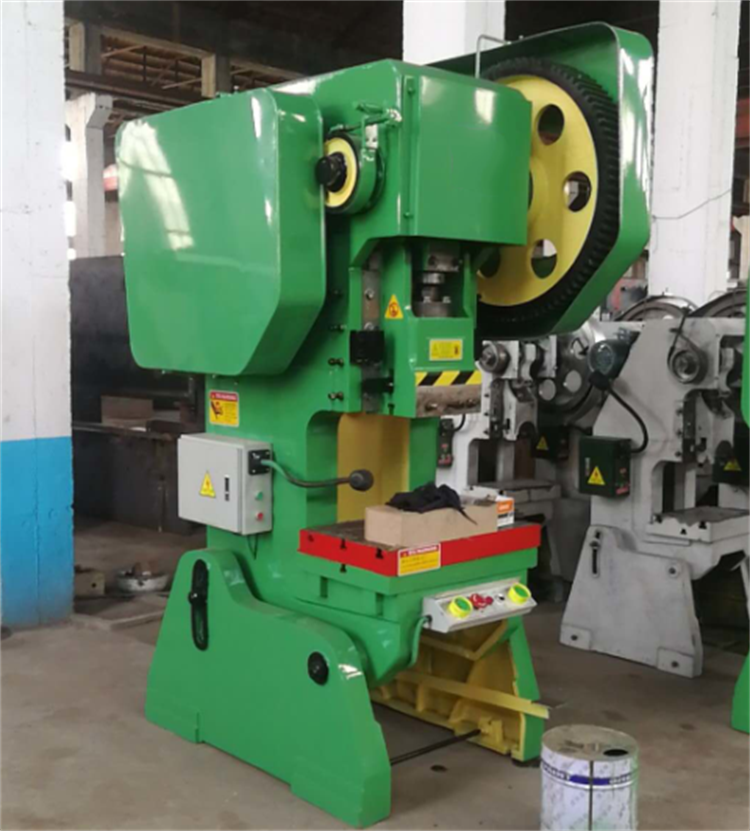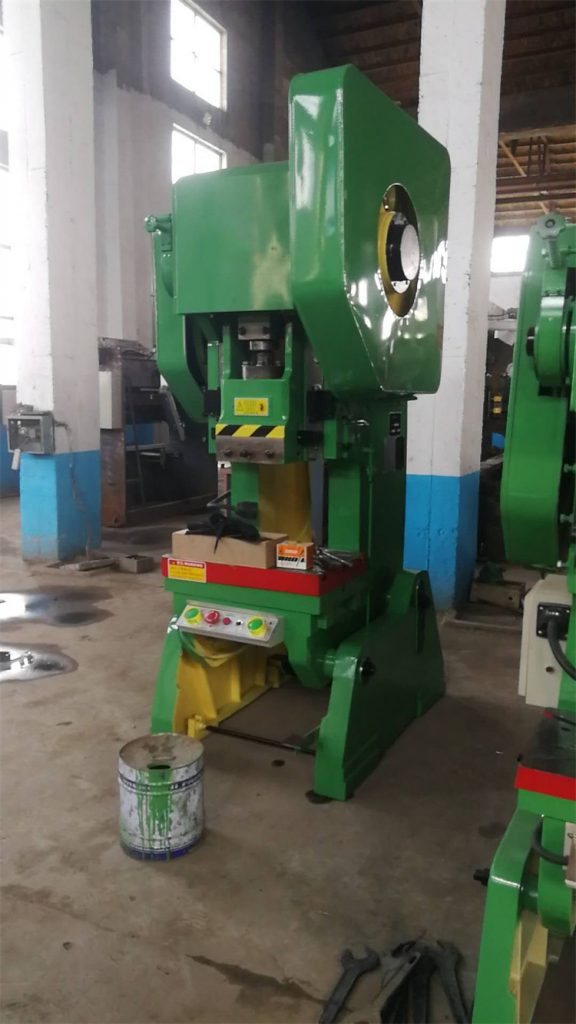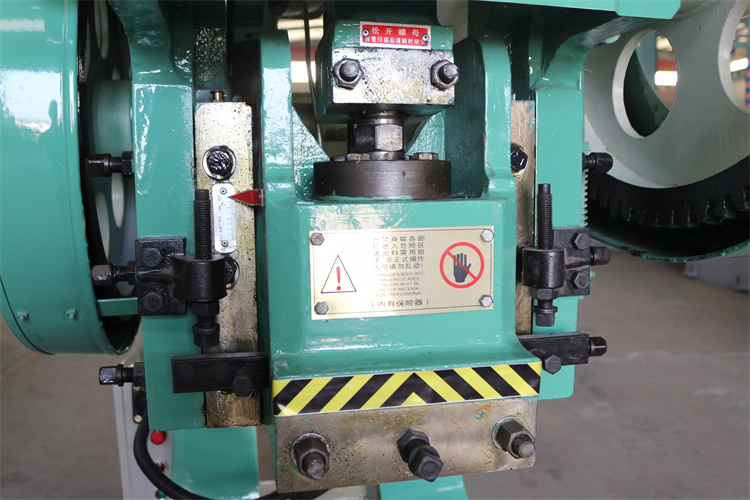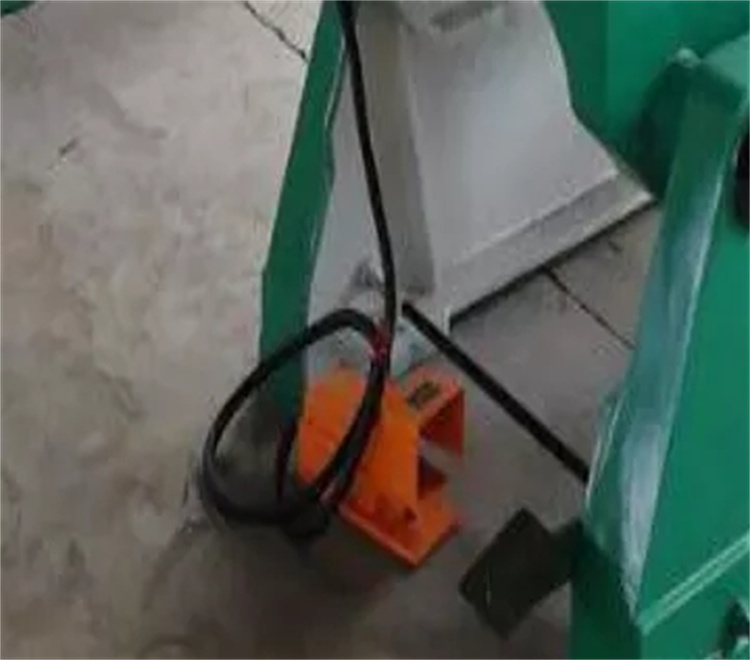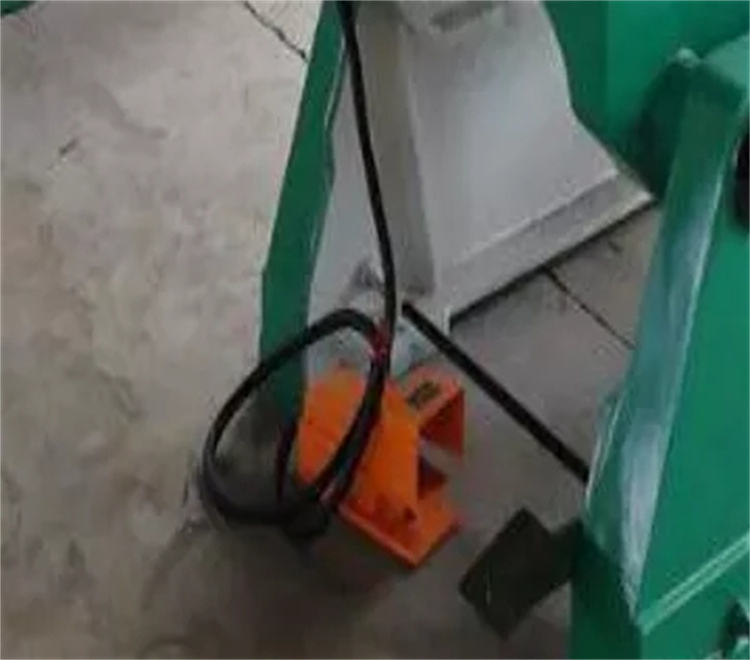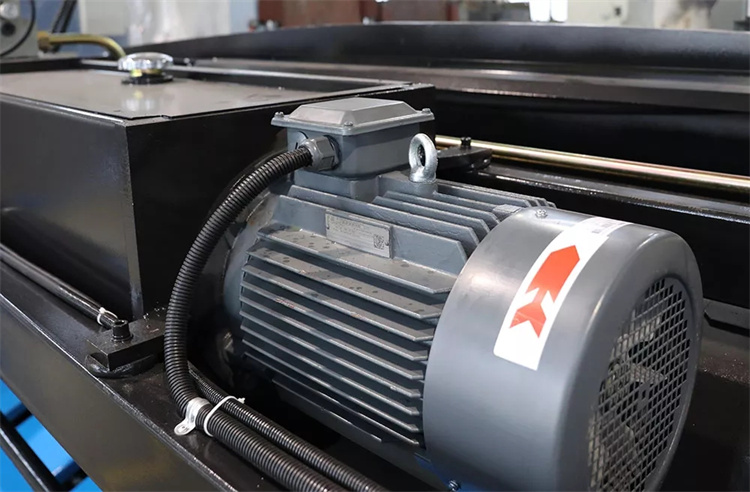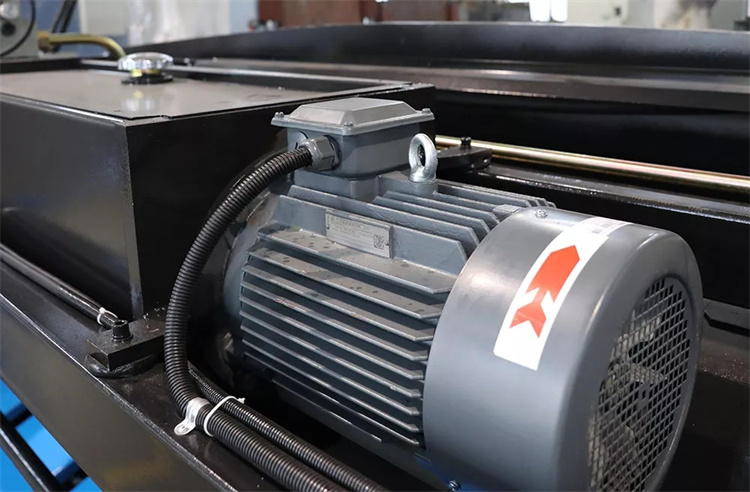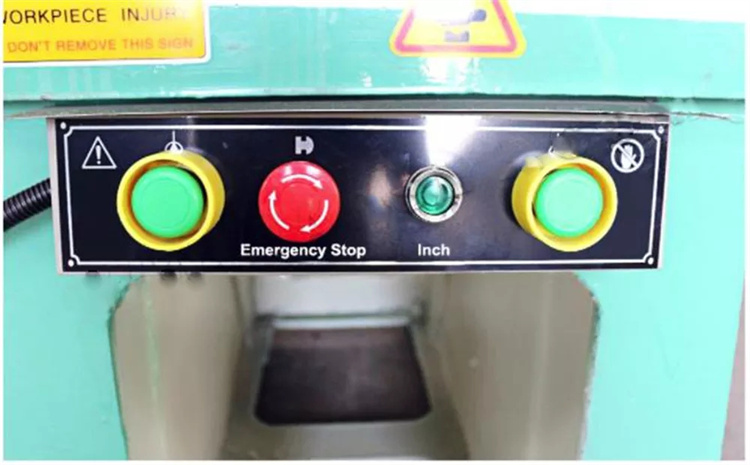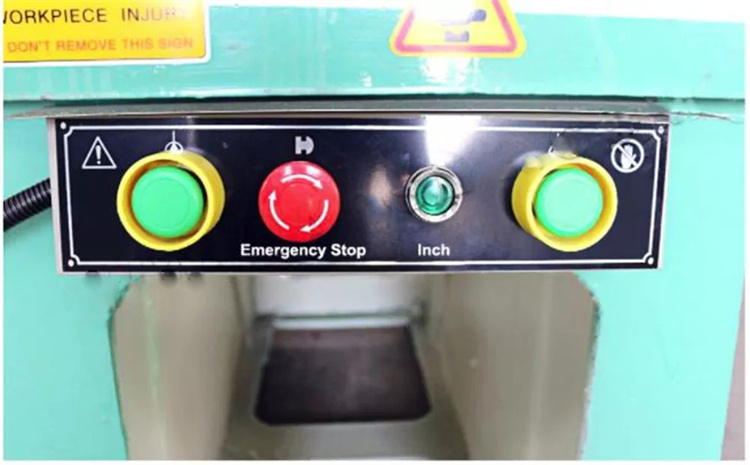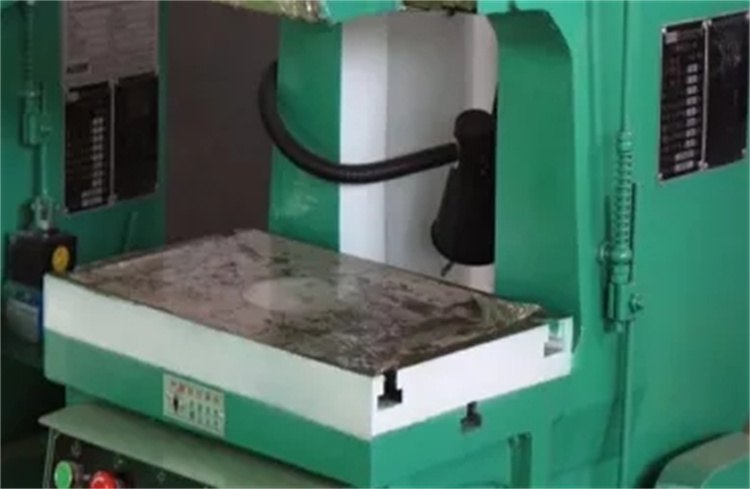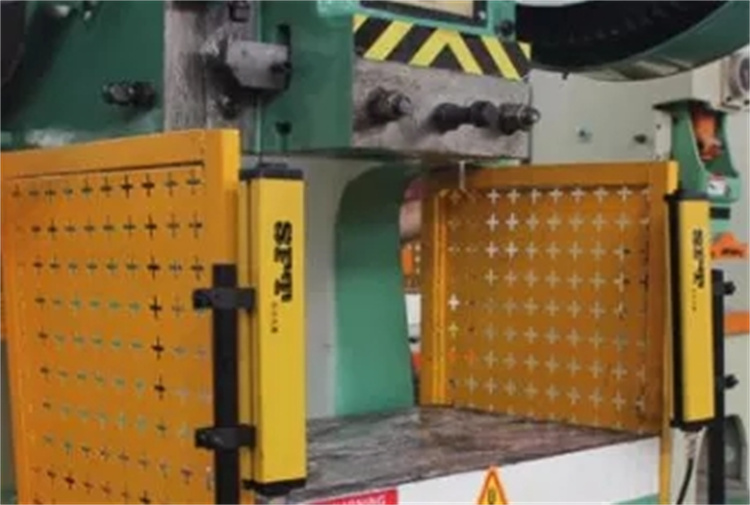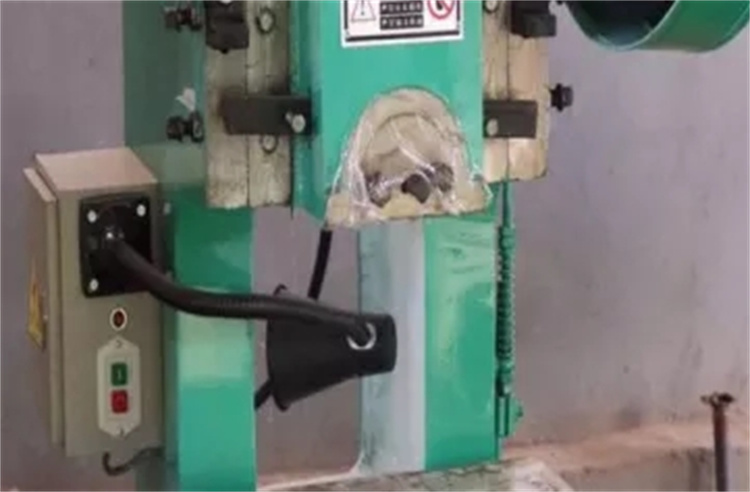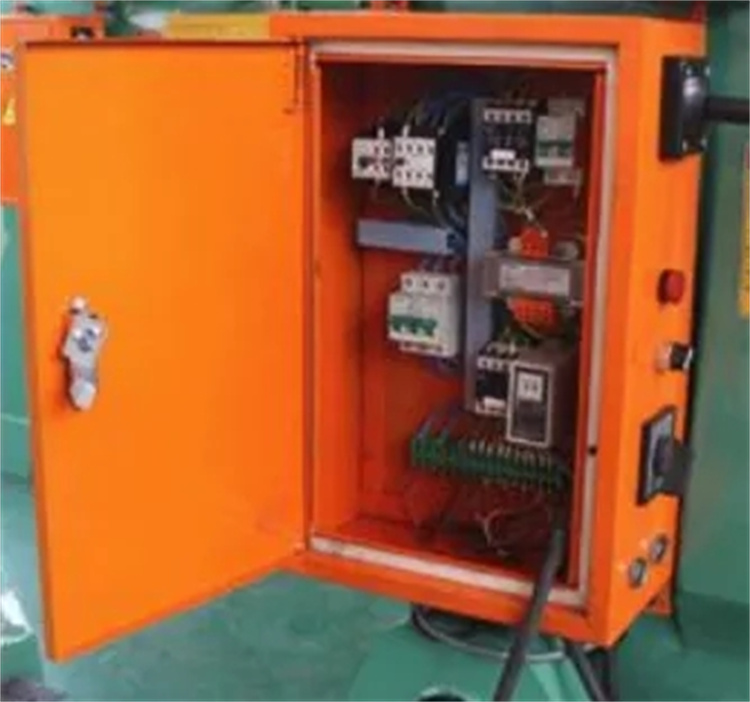 Press Mold