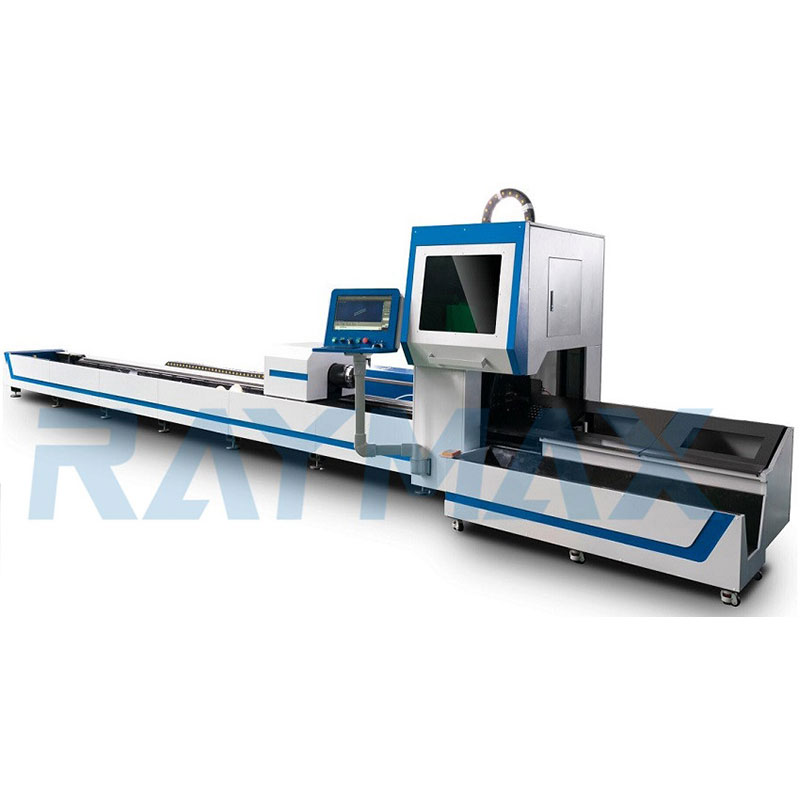 The Main Feature
CNC Metal pipe fiber laser cutting machine is for cutting various pipes and channel steel. It can cut surface and cut 360° in U tupe ,C type steel, H-beam, rectangular tube ,round tube, horseshoe tube and other special -shaped tubes with infinite rotary cutting .
Self-adjusted center will automatically control the clamping force according to the material specification ,and ensure no damages to thin tubes.
High speed at corner increases the working efficiency.
It can cut lines and holes with different diameters from different directions on the pipe and meet centrifugal and non-centrifugal vertical intersection condition for branch and main pipe axis .And can cut column crossed lines at the end of branch pipe ,and meet centrifugal and non-centrifugal vertical intersection condition for branch and max pipe axis.
Cut inclined section at the end section of the pipe and cut branch pipe intersected with the main circular pipe.
To realized angel groove face, square hole, waist-shaped holes cutting
The double material supporting platform is added longitudinally ,the pipe is clamped from the front end and moved into the chuck clamping area through the supporting platform ,which is simple and time-save .The long-length workpiece can be cut at one time, no manual loading and unloading is required during cutting , and the limit cutting length of each pipe is further increased, which greatly reduced material costs for production and improved work efficiency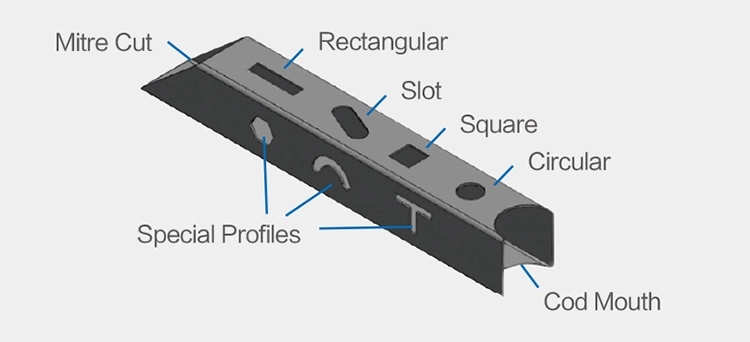 Applicable industries
Applied materials: Mainly used for cutting carbon steel, silicon steel, stainless steel, aluminum alloy, titanium alloy, galvanized steel sheet, pickling board, aluminum zinc plate, copper and many kinds of metal materials cutting and so on.
Applied Industries: Applied in sheet metal processing, aviation, spaceflight, electronics, electrical appliances, subway parts, automobile, machinery, precision components, ships, metallurgical equipment, elevator, household appliances, gifts and crafts, tool processing, adornment, advertising, metal foreign processing various manufacturing processing industries.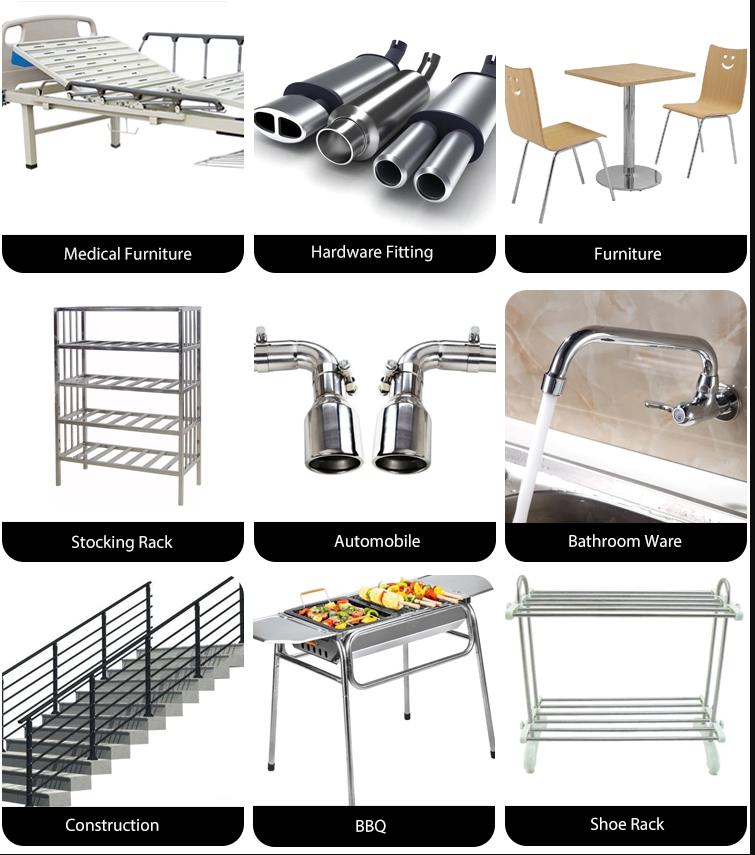 Technical parameter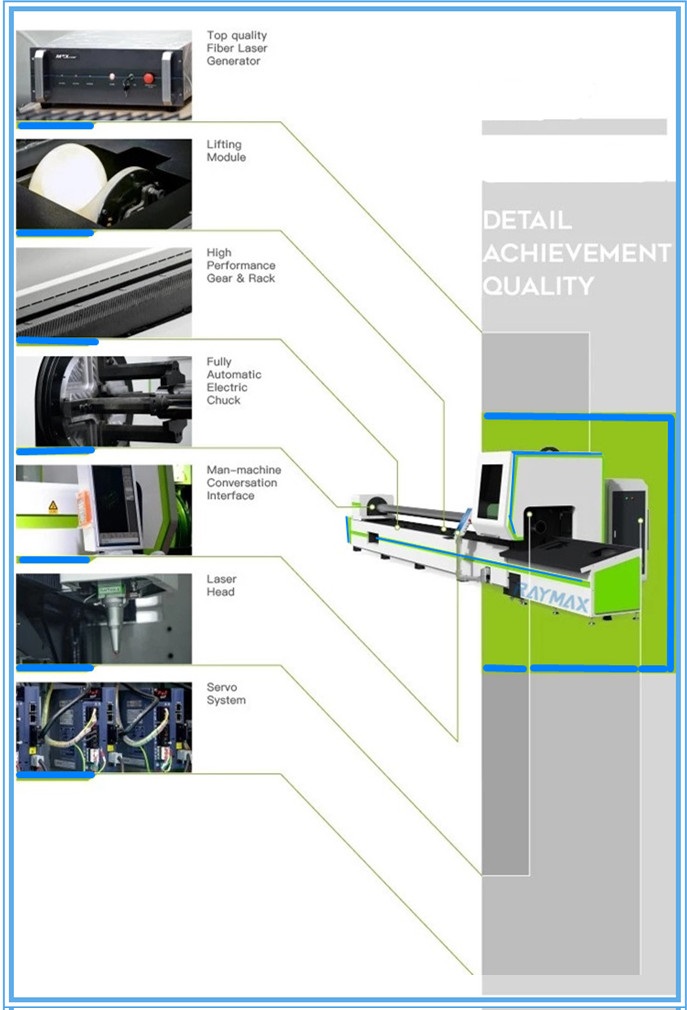 Model
HL3000-HL6000
Effective pipe cutting length
3000mm /6000mm
Height
Adjustable
(Noise)
<65 Db)
Power supply (optional to site)
AC380V±5%   50HZ/60HZ
Power
1000W/1500W/2000W/3000W
Environment
Temperate :10—35℃   humidity: 40—85%
Pipe clamp range
30-155mm
Laser wavelength
1070nm
Max. outside diameter of round tubes(mm)
Φ20-Φ210(Customized to 250)

25*25mm-150*150mm(Square)

X、Y axis repeatability
±0.05mm/1000mm
X、Y maximum positioning speed
80m/min
X、Y repeatability
±0.02mm
W1 max positioning speed
85rpm
auxiliary system
Cooling system
Laser machine for constant temperature control chiller (external)
Chillers water properties
PH=3
(Circuit protection)
CE standard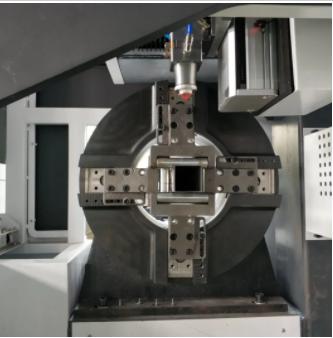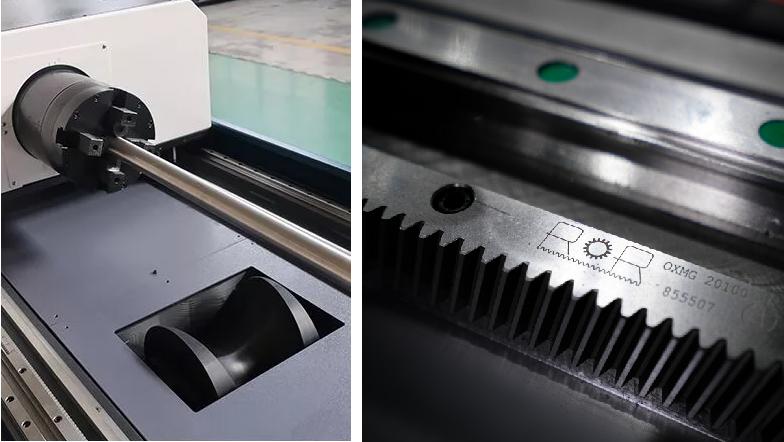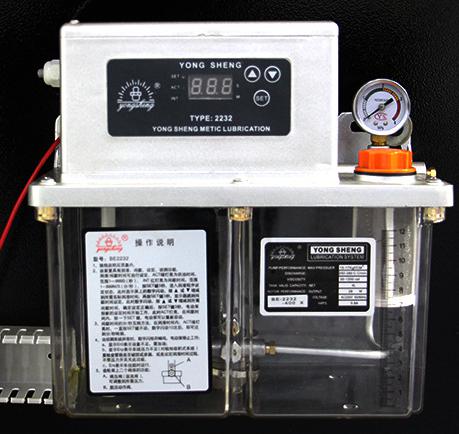 Cuting sample