Product shows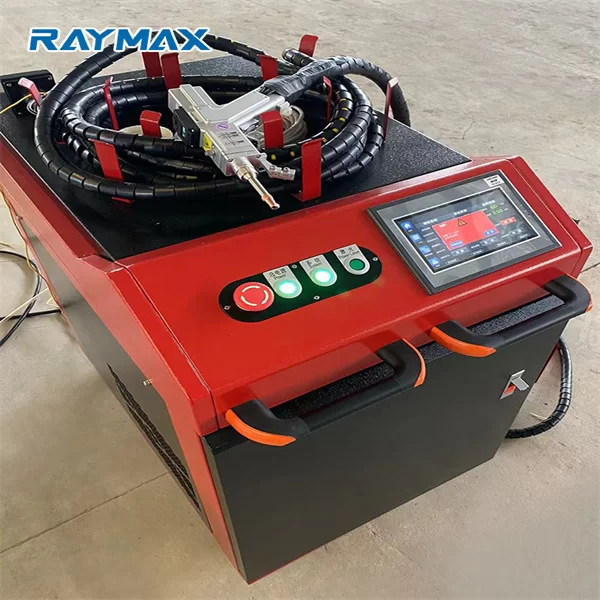 What's the fiber laser welding machine ?
Fiber laser welding machine is an efficient and precise welding method that uses high-energy laser pulses to heat materials. The welding process is thermally conductive. The laser radiation heats the surface of the work piece, and the surface heat diffuses into the interior through heat conduction. By controlling the width, power, peak power and frequency of the laser pulse, the work piece is melted to form a specific molten pool.
 Product Specification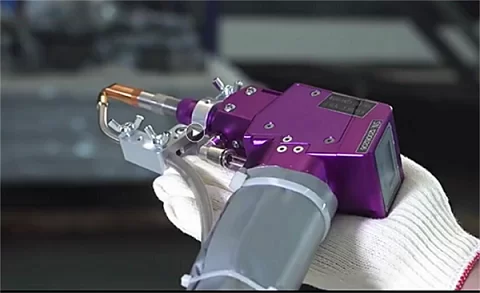 New welding head Safe and reliable
Fast and beautiful welding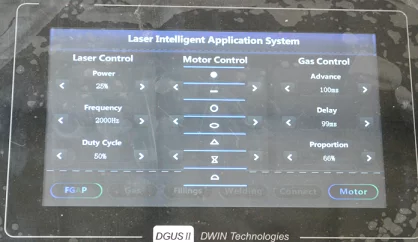 Simple operation, easy to use
Quick coordination with technicians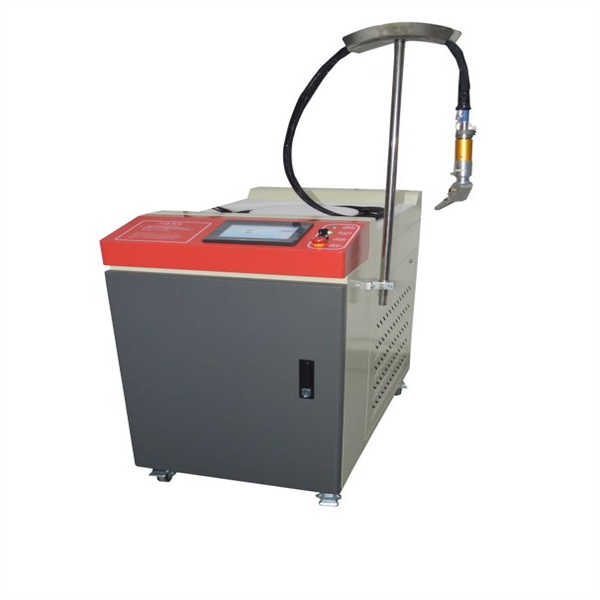 AUTOMATIC WIRE FEEDER (OPTIONAL)
Automatic uniform wire feeding for smoother welding
Application of 1000w 1kw handheld fiber laser welding machine
Fiber Laser Welding industry : Mainly used in aviation, machinery, electronics, electrical appliances, hardware, automobiles, etc.
1kw handheld laser welder also popular work in auto parts: hydraulic ejector rods, filters, sensors, solenoid valves, etc.
Kitchen and bathroom appliances: 1000w laser welder used in kettles, faucets, hooks, sinks, range hoods, etc.
Laser welding machine used in energy, lighting, building materials industry: such as welding of heat conducting plates for solar water heaters.
Welding materials: Laser welding stainless steel, iron, copper, aluminum, gold, silver, zinc and some alloy materials, the thicker the material, the greater the laser power required