Product Overview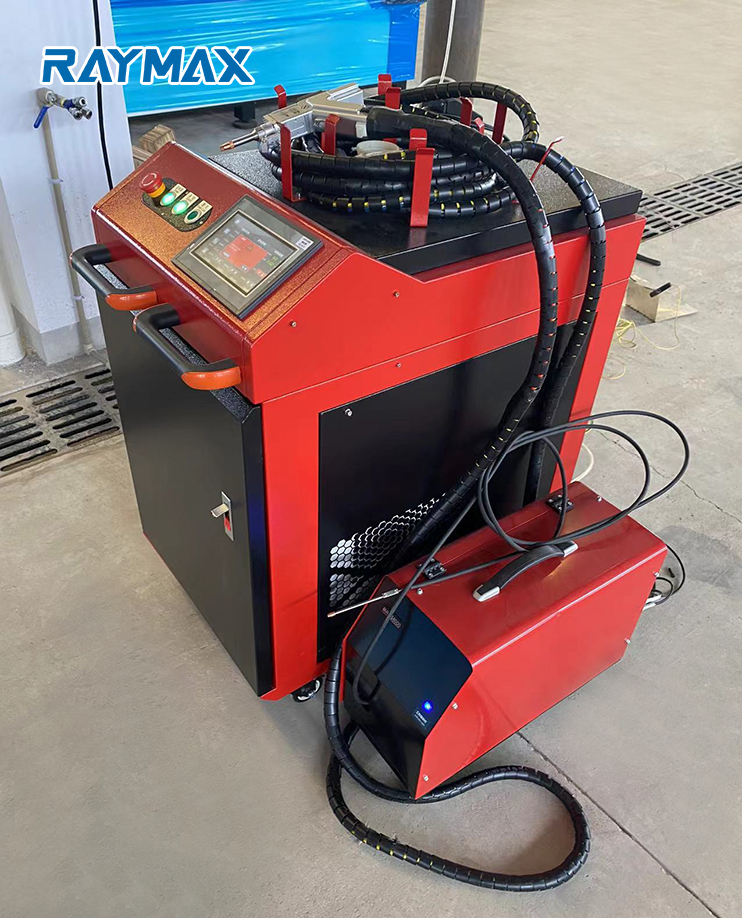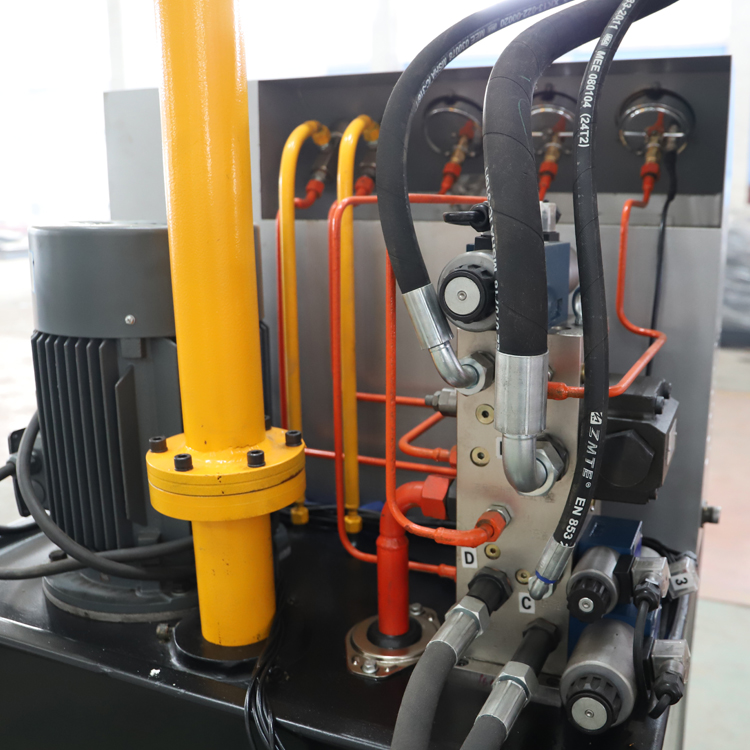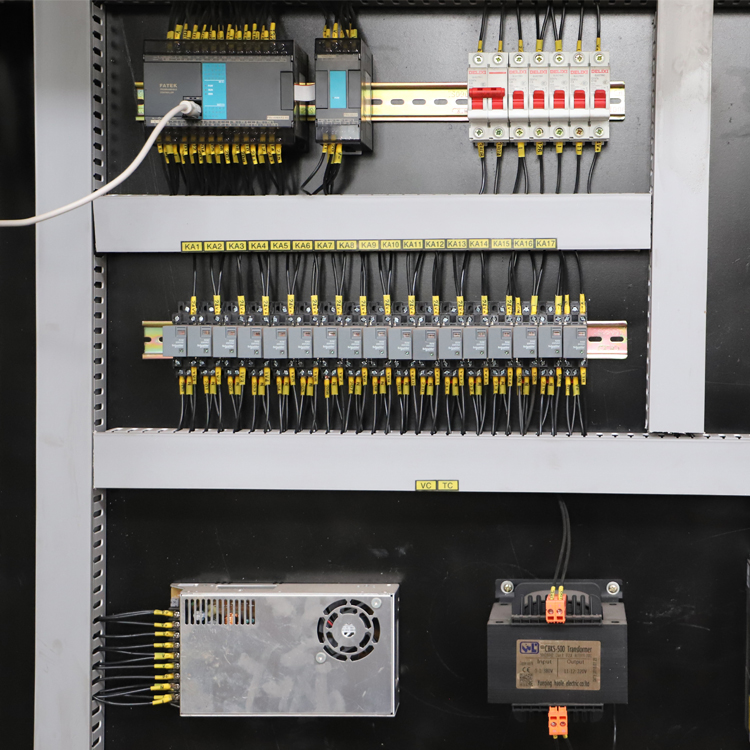 Welding machine working principle
Laser welding uses high-energy laser pulses to locally heat a material in a small area. The energy of laser radiation diffuses into the material through heat conduction, and the material is melted to form a specific molten pool.
Why need automatic wire feeding?
In actual welding, sometimes part fluctuations and fixture errors often cause various welding defects. After adding wire feed for welding, the laser beam is easy to guide and focus, which can realize welding of any complicated shape, with high degree of automation, fast welding speed, high production efficiency, and stable and reliable processing quality.
fsf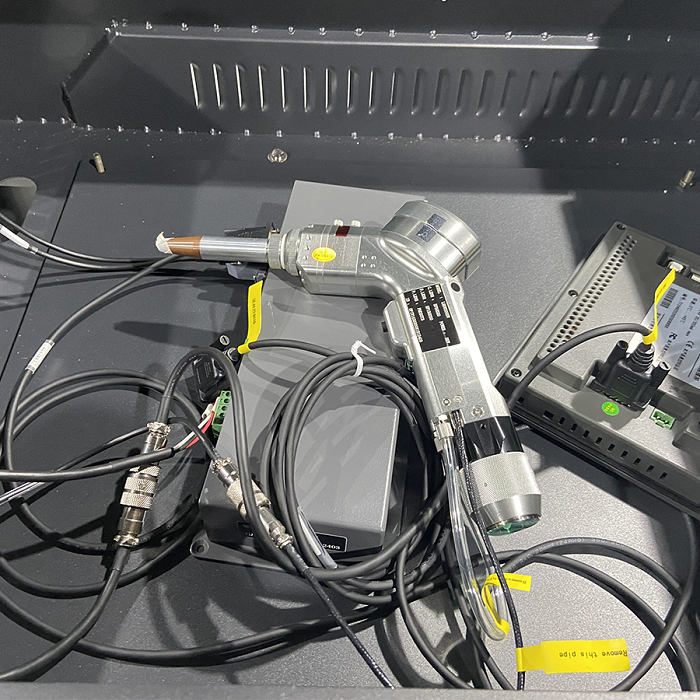 1. Swing welding head can be used for welding at any angle or shape. It can be used for 1000W/1500W/2000W power
2. Adjustable weld width (range 0-6mm)
3. Not request mature operate, fresh worker can also do
4. Smooth and beautiful, not deformation, not blackening, strong welding, no grinding required
5. Welding material: stainless steel, carbon steel and other metals
PRODUCT SPECIFICATIONS
| | | |
| --- | --- | --- |
| No | Item | |
| 1 | Product size | |
| 2 | Laser power | |
| 3 | Laser head | |
| 4 | Laser Source Brand | |
| 5 | Laser type | |
| 6 | Welding depth | |
| 7 | Cooling way | |