Product Description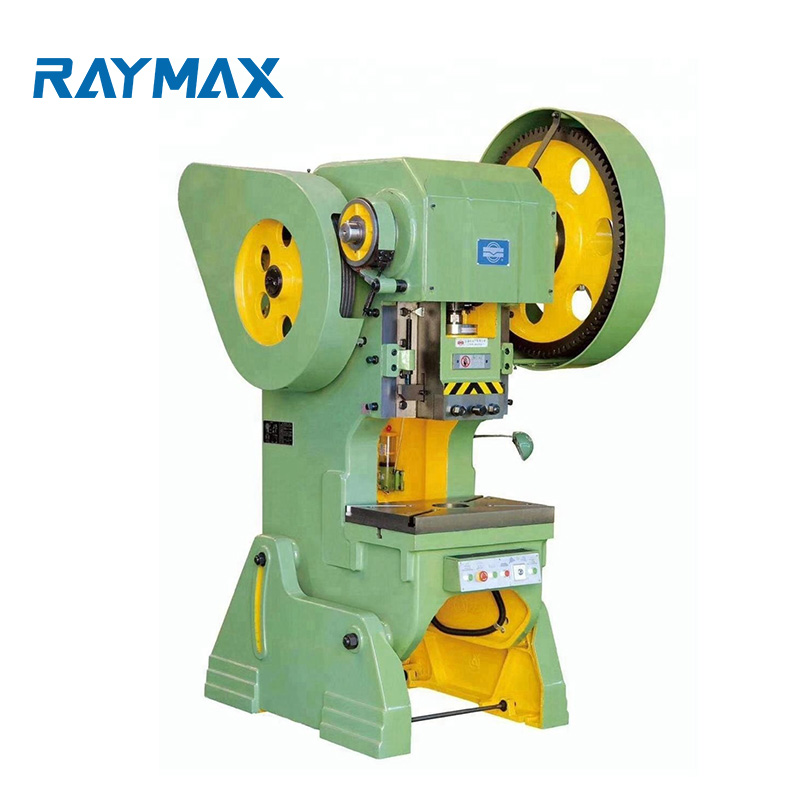 Application of JB23 Series Open Tilting Press
*Suitable for blanking, punching, forming, bending, shallow drawing and other cold stamping processes.
*Widely used in electronic components, instruments, hardware tools, toys, vehicles, machinery, home appliances and other industrial fields.
1. Structure
*Foundry fuselage, stable performance.
*Type C fuselage, open tilting, good workspace, favorable for punching parts and scrap sliding.
*The rigid rotary clutch has simple structure.
* Belt brake, easy to adjust.
*Collapse type safety device to ensure that the whole machine is not damaged by overloading.
*The crankshaft is laid out horizontally, which is convenient for maintenance.
2.Characteristic
* Good versatility, simple structure, easy operation and maintenance.
* Economic press
Product Display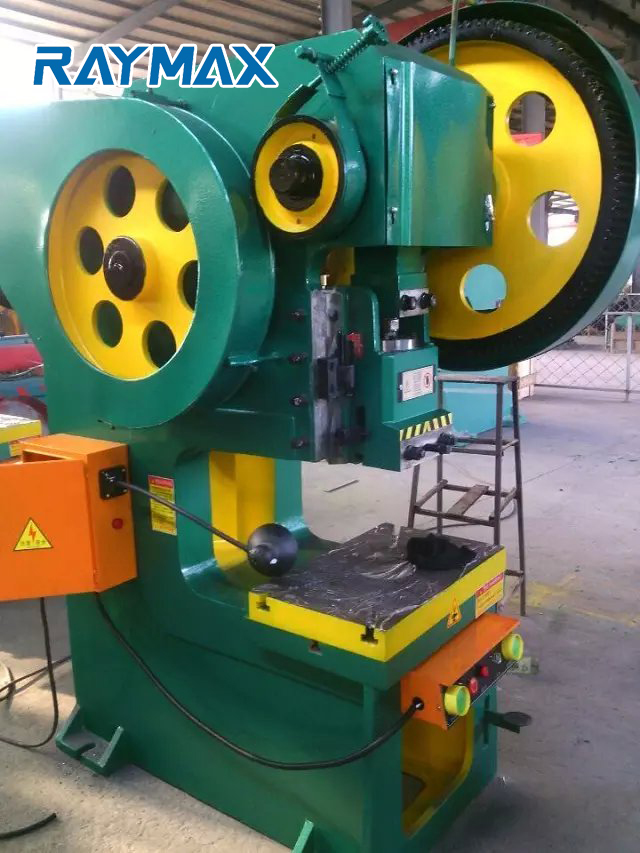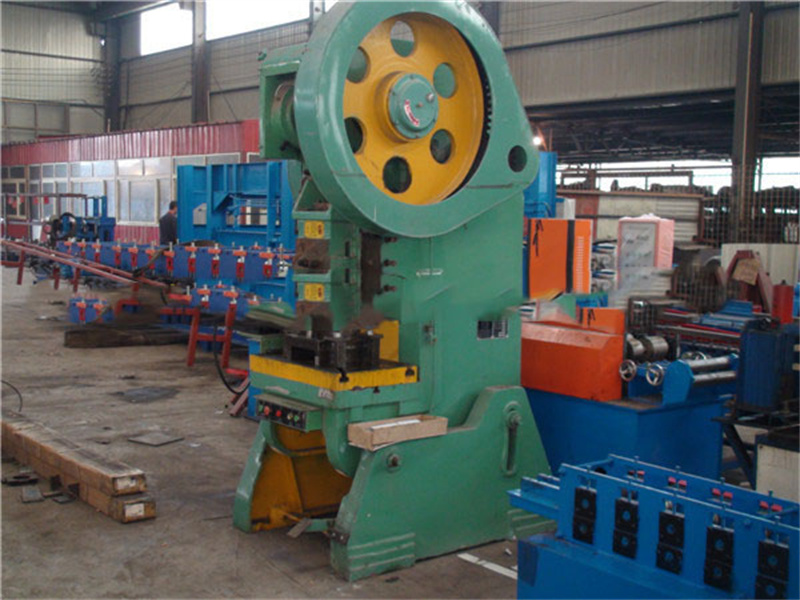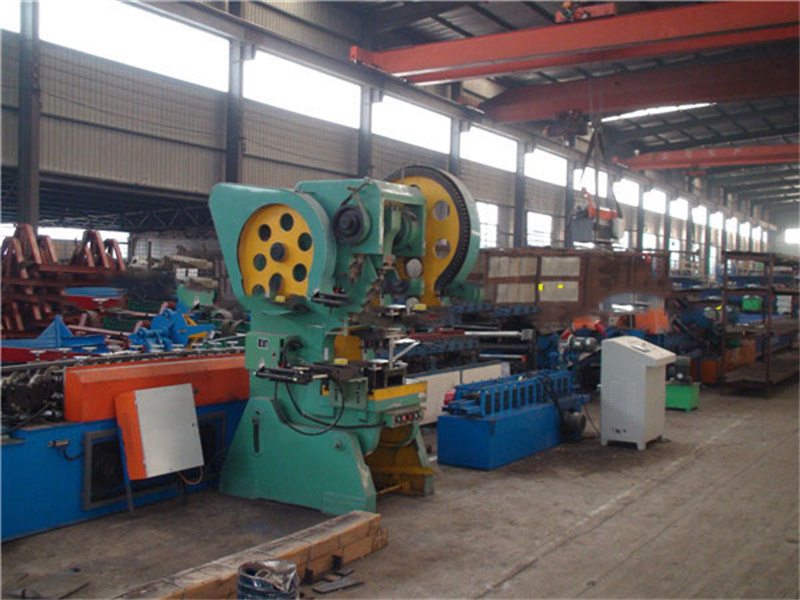 Specifcation
Between Slide Center & Frame

Bolster Opening

(Up Hole Dia.×Dpth×Low Hole Dia.)

Bolster Opening (Dia.×FB×LR)