Description
The handle laser welding machine is simple operation, welding seam beautiful, fast welding speed and no consumables. Welding in thin stainless steel plate, iron plate, aluminum plate and other metal materials can perfectly replace the traditional argon arc welding and electric welding technology.
Compared with traditional arc welding ,hand-held laser welding machine saves about 80%-90% of electric energy ,2-10 times faster than traditional welding ,processing cost can be reduced by about 30%, and welding life is more than 10 years and more than 100,000 hours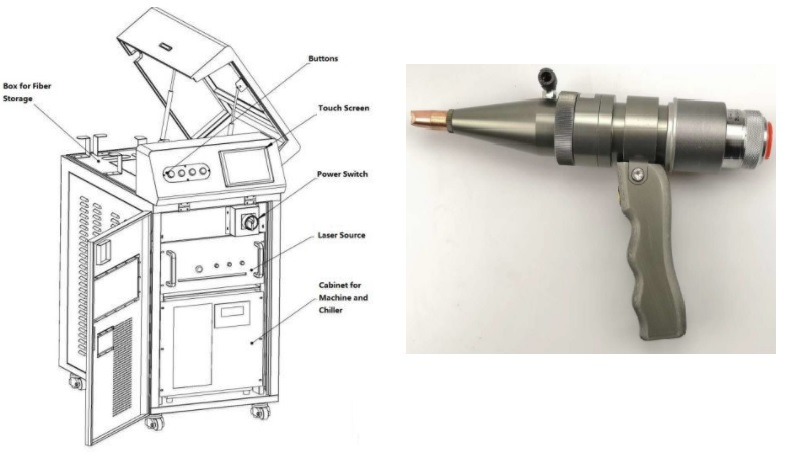 Model features
★ High energy density, low heat input, small amount of thermal deformation, and narrow melting depth in the heat and heat affected zone of the melting zone.
★ The cooling rate is high, so that the weld structure can be fine and the joint performance is good.
★ Compared with contact welding, laser welding eliminates the need for electrodes, reducing daily maintenance costs and greatly improving work efficiency.
★ The weld is fine, the penetration is large, the taper is small, the precision is high, the appearance is smooth, flat and beautiful.
★ No consumables, small size, flexible processing, low operating and maintenance costs
★ The laser is transmitted through the optical fiber and can work with the assembly line or the robot.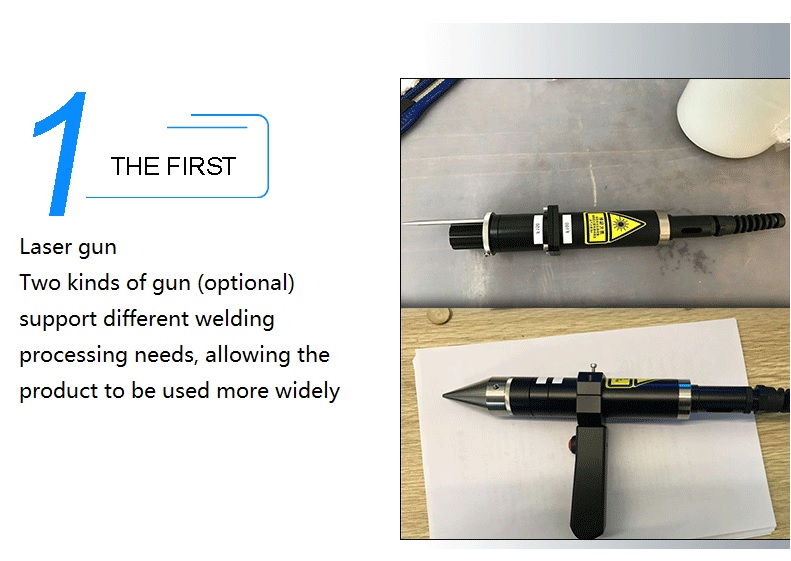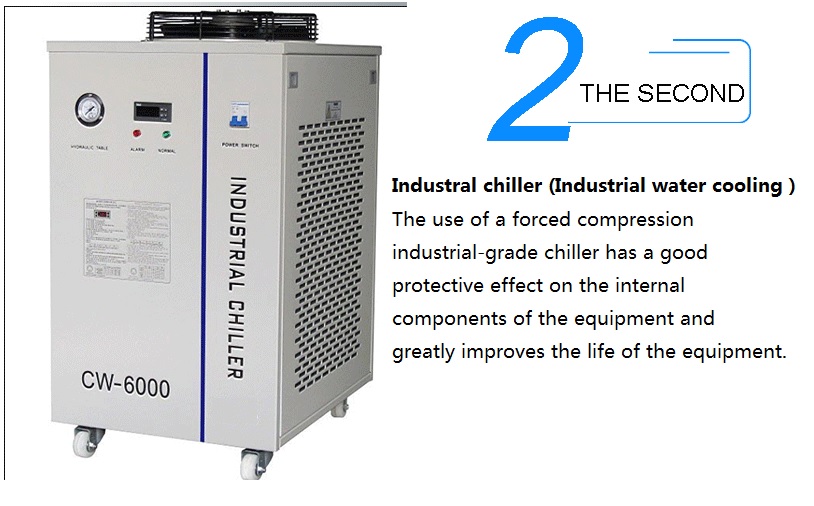 Technical parameter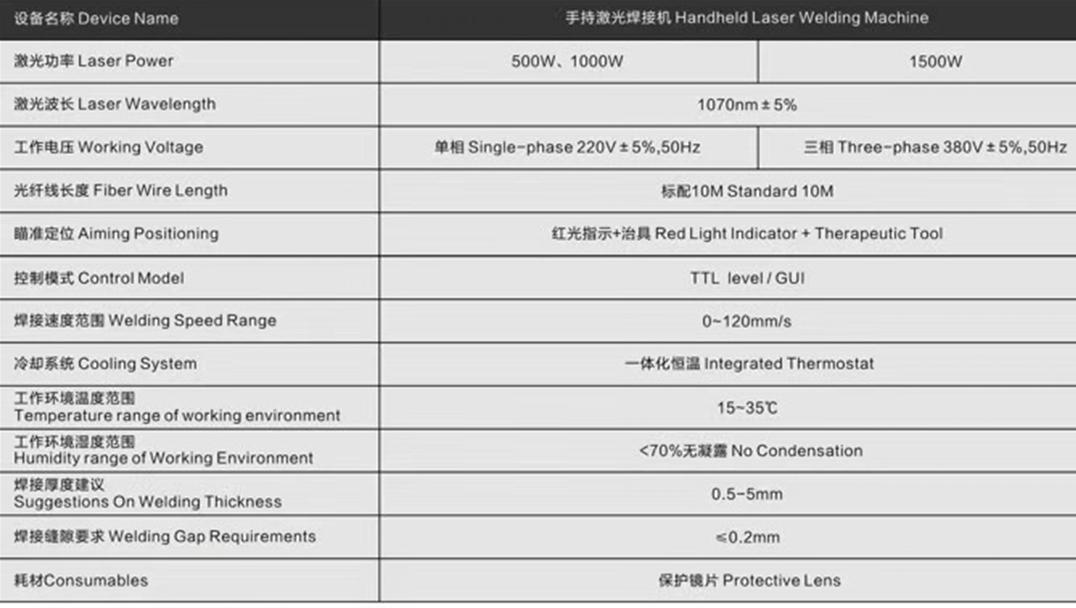 Product Application
This kind of machine is widely used in communications devices , IT , medical , electronics , batteries tab-lead , fiber-optic coupling devices, CRT electronic gun, metal parts , cell phone vibrating motors , clocks precision parts , automotive sheet steel optical communications industry copper parts , aluminum parts etc precision welding .
Using Way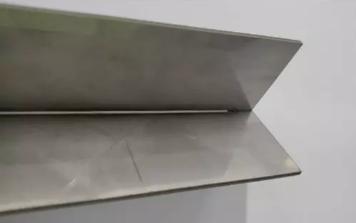 Welding results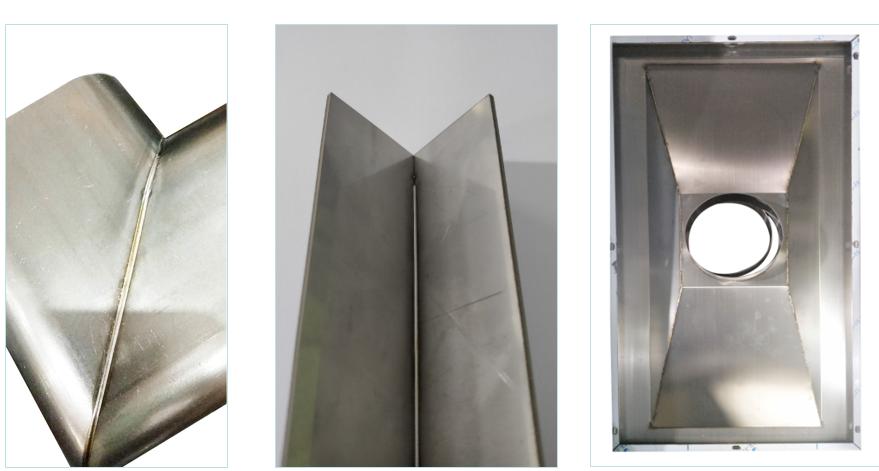 The welding seam is smooth and beautiful, the welding workpiece has no distortion, no welding scar, and the welding is firm and reduces the subsequent grinding process. Save time and cost