Product Description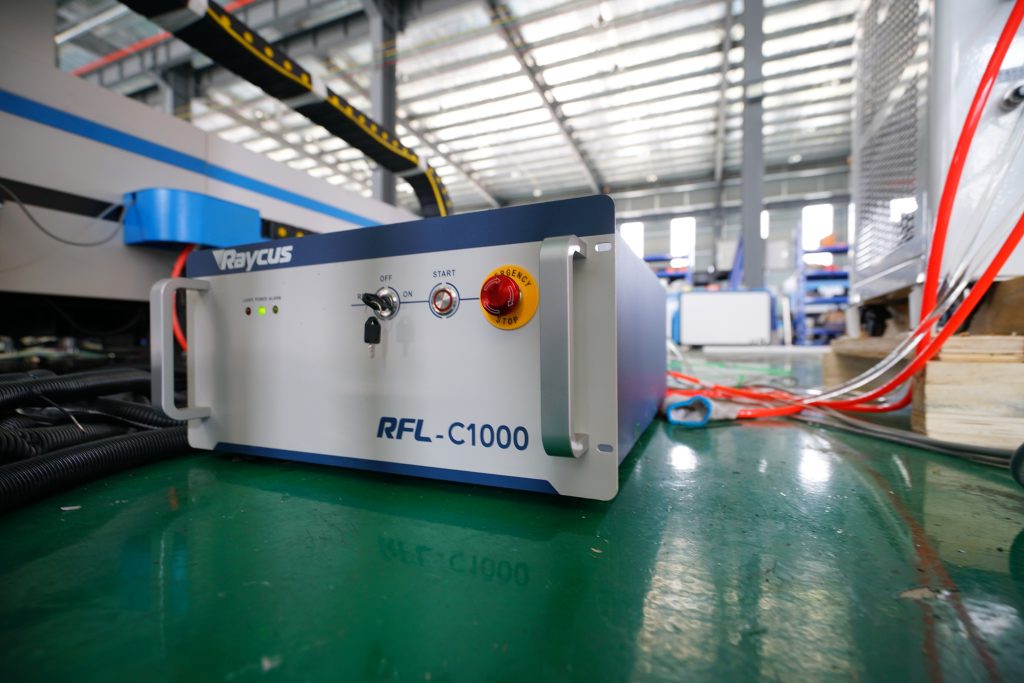 Strong Welding Machine Body
High compressive strength and high hardness. Strong shock absorption and wear resistance. Low thermal sensitivity and bed gap sensitivity reduce the loss of equipment in using, so the machine accuracy could maintain for a long time, and no deformation in a life cycle.
Cypcut Control System
The operating system can realize intelligent layout of graphics cutting and support the import of multiple graphics, optimizing cutting orders automatically, searching edges smartly and automatic positioning. Control system adopts the best logic programming and software interaction, provides stunning operation experience, effectively enhances the utilization of sheet metal and reducing waste. Simple and fast operation system, efficient and accurate cutting instructions, effectively improve the user experience.
Japan YASKWA Servo Driver
1. Adopting Japan Yaskawa servo motor, adopting closed-loop control method to ensure accurate positioning and dynamic response of the optimum acceleration, which makes the automatic positioning mechanism run smoothly, reliable and maintenance-free.
2. X,Y,Z axis high power motor drive, acceleration up to 1.5G.
Automatic Oil Lubrication System
The automatic oil lubrication system automatically lubricates the guide rail, slider, rack and gear. It can be set by the time and travelled distance. All running parts with oil, prolong their working life, effectively prolongs the life of the machine and reduces wear.
Cast Aluminum Integrated Beam
The whole structure is made of steel die casting, which is finished after artificial aging and solid solution treatment, so that the beam rigidity, surface quality, integrity and other performance are all excellent. At the same time, it has the characteristics of high flexibility, which can achieve high-speed cutting of all kinds of graphics under the condition of satisfying the precision.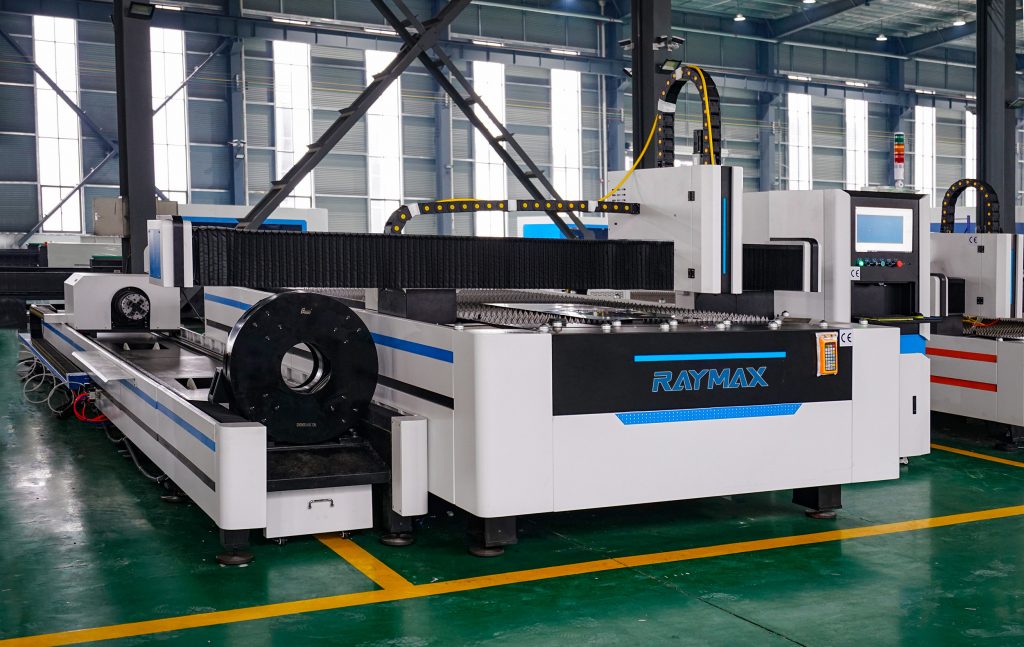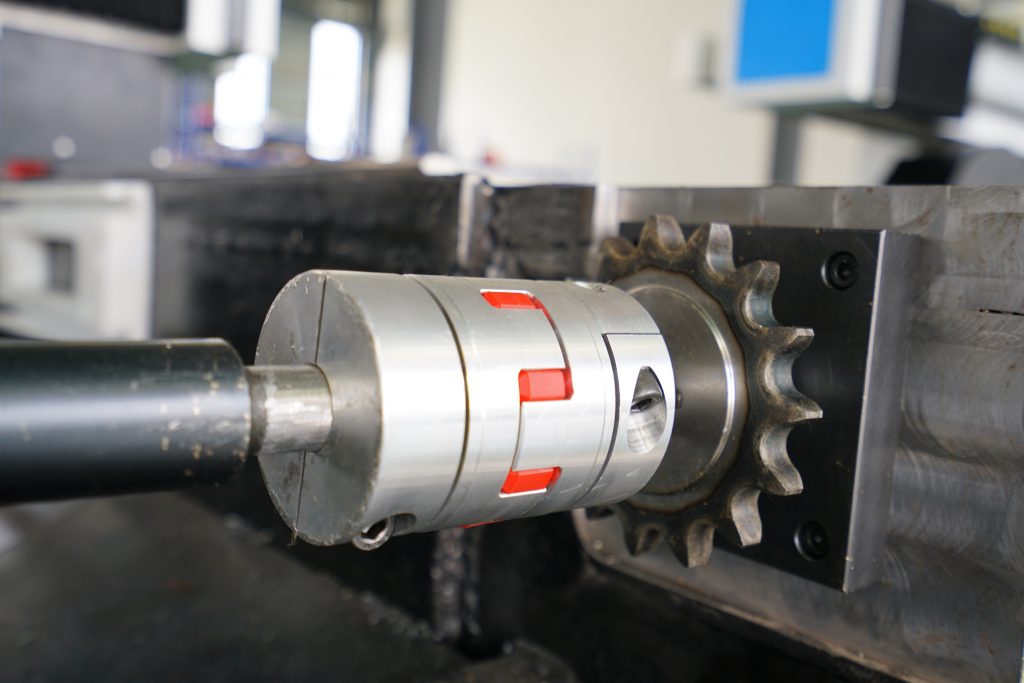 | | |
| --- | --- |
| Model | KF3015 |
| Laser Power | 500W/1000W/1500W/2000W/3000W/4000W |
| Working area | 3000*1500mm / 4000*2000mm / 6000*2000mm |
| Machine overall dimensions | 4550*2300*2000mm |
| Machine weight | 3600kg |
| Max. linkage speed | 140m/min |
| Max. acceleration | 1.5G |
| Positioning accuracy | 0.03mm |
| Repositioning accuracy | 0.02mm |
FUNCTIONS
Auxiliary feeding mechanism The promotion and demotion of subsidiary roller table reduces friction force between parts and working table, making loading and unloading more convenient.
Intelligent travel protection Automatically monitor operation range of crossbeam and cutting parts, keeping operation within machining range. Double guarantees of fixed limitation greatly improve equipment and personal safety, minimizing the using risks. WIFI remote intelligent assistance Global real-time feedback ; Providing real-time fault analysis and troubleshooting.
A new generation of safety following module Laser head keeping distance with work piece in cutting process can reduce collision risks. It will stop cutting when colliding plate. The safety following module reduces accident rate and improves cutting performance.
Intelligent alarm system The system will start full abnormal alarm and push it to the interface through control center when equipment is abnormal. Finding equipment abnormal in advance and reducing hidden dangers can multiply improve the equipment troubleshooting efficiency. Auxiliary gas low pressure alarm function. Providing real-time pressure detection, pushing abnormal information when pressure value is lower than optimal cutting effect and precision. Ensure the cutting performance, accuracy and timeliness of gas replacemet.
Sample