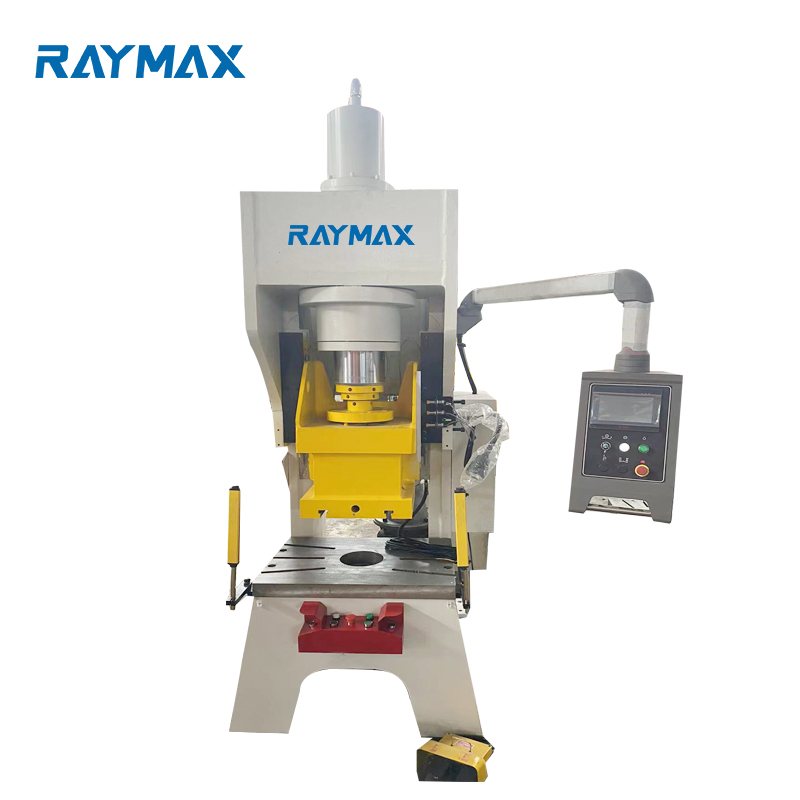 Product Description
1.The high-strength fuselage structure has small deformation and high precision.
2. OMPI pneumatic dry clutch brake
3.The slider adopts 2corner and 6sided guides
4.The slider guide adopts"high-frequency quenching" and "rail grinding process",which has small wear, high precision,long precision maintenance time and improve service life.
5.Crankshaft is made of  high strength alloy 42CrMo, which is 1.3 times stronger than 45 steel
6.The copper sleeve is made of tin phosphor bronze ZQSn10-1,which is 1.5 times stronger than ordinary BC6 brass.
7. Highly sensitive hydraulic overload protection device protects the press and die service life
8.Optional mat (air cushion)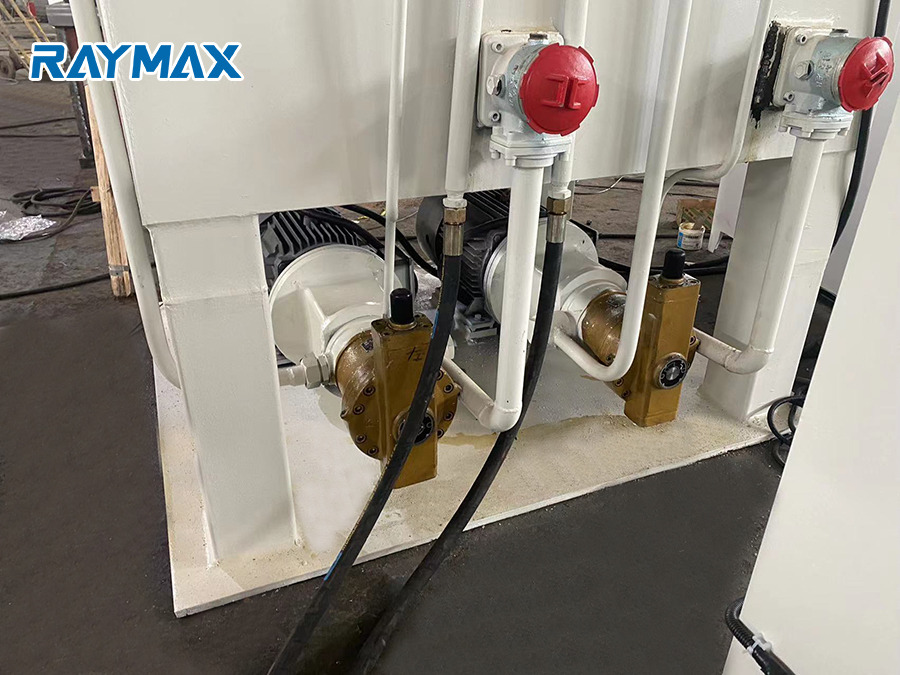 Specification
| | |
| --- | --- |
| product name | punching machine |
| Mode | ST-110V |
| Impact force location | 6mm |
| Slider strokes per minute | 30-60SPM |
| Slider strokes length | 180mm |
| Die shut height | 360mm |
| Slider adjustment amount | 80mm |
| Up platform area | 910*470*80mm |
| Down platform area | 1150*600*110mm |
| Shank hole | ᶲ50 |
| Main motor power | 11*4kw*p |
| Slider adjust device | Manual operation |
| Air pressure | 6kg/cm^2 |
| Punch precision level | JIS 1 |
| Overall dimension | 1900*1300*3200mm |