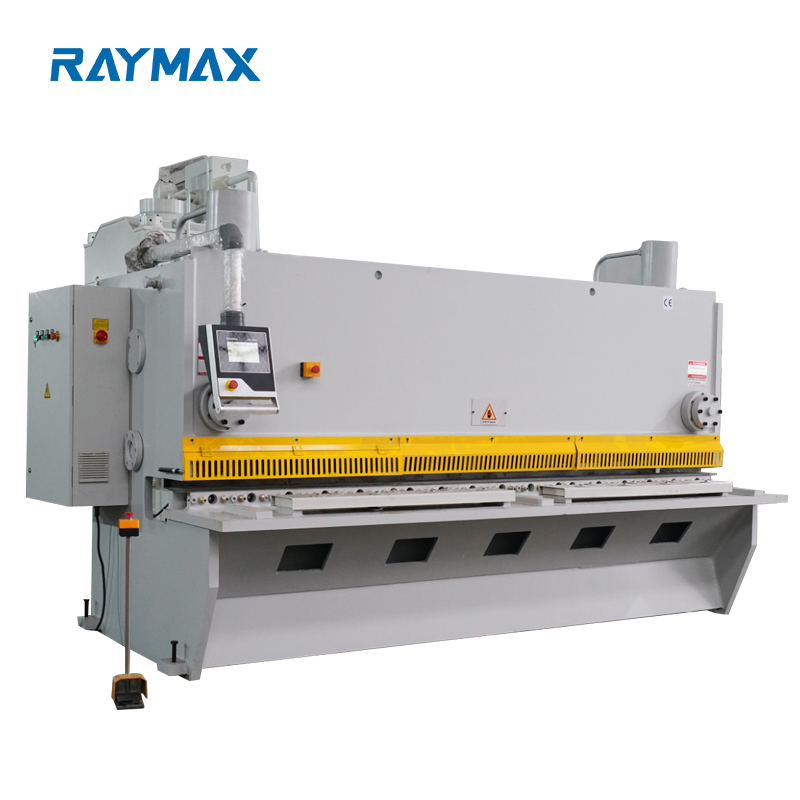 Standard Equipment
Wear resistant blades for Top blade 4 cutting edge and Bottom blade 4 cutting edge.
Portable foot pedal is eligible for single and automatic cutting.
ESTUN E21s NC controller System.
NC controlled motorized backgauge system.
600 mm motorized back gauge system with 0.1 mm accuracy.
Front support arms with T slot, ruler and flip stop.
Squaring arm.
Scales with metric and inches.
Cutting line illumination and shadow line.
Central lubrication system.
Front finger protection guard appropriate to CE norms, 1 m left side collapsible and switch protected.
Rear sliding plates.
Front sliding plates with ball bearings on the table.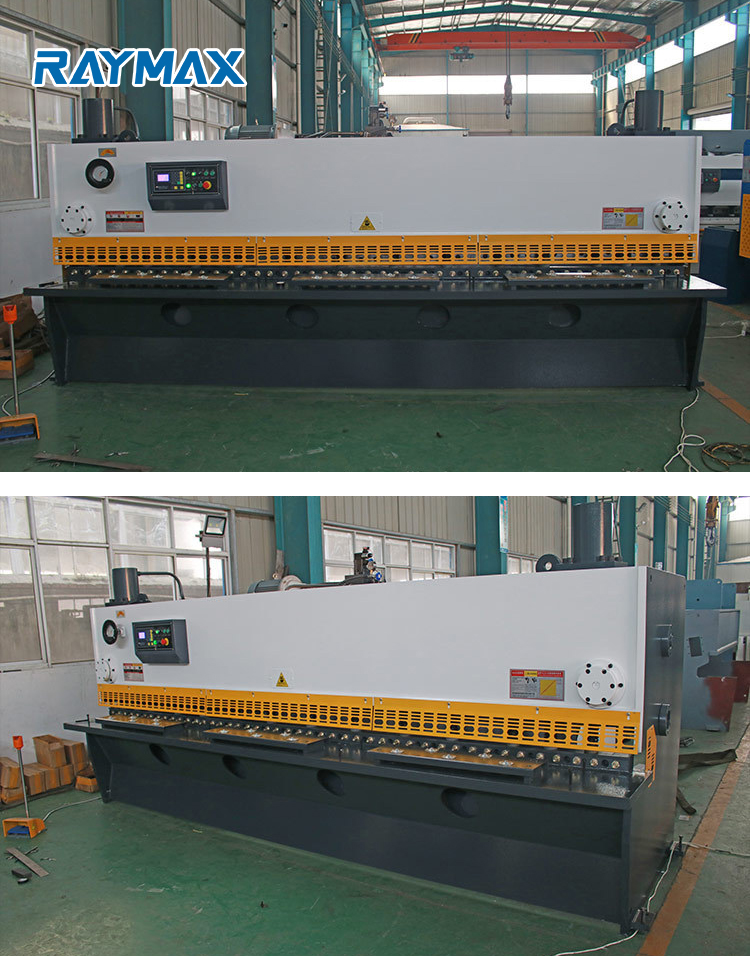 Feature
* The machine welding is made by welding plant and welding robots.
* After the welding,we make stress relief process by vibration system.
* After the stress relief process machine frame goes to CNC 5 axes machining centers for accuracy.
* Allreference surfaces and connection holes are machined.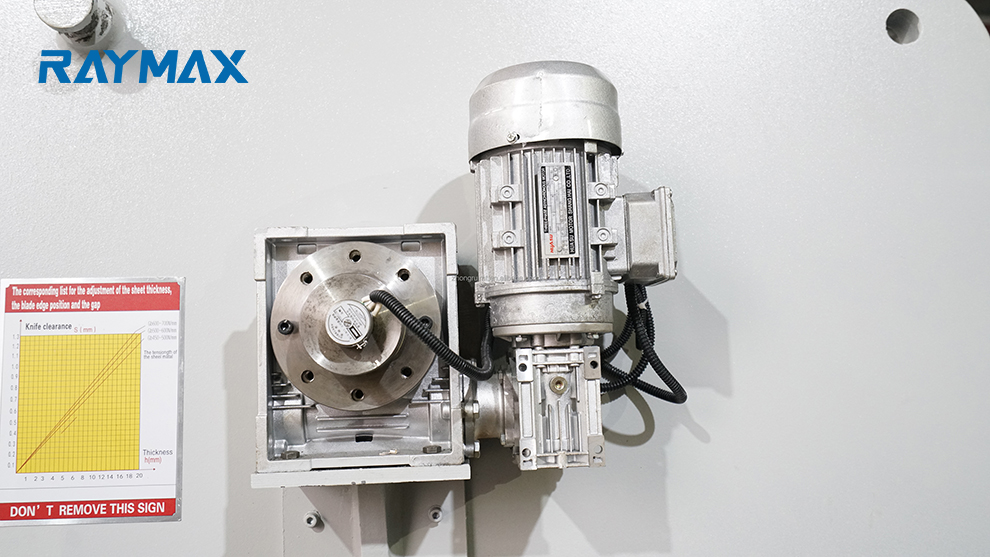 SHEARING PROCESS
Perfect design in every aspect; By choosing the new and improved CNC Swing Beam Shears MS7 Series, you will bring modern-day technology to your company with maximum
safety, high accuracy and unique ease of use.
Blade gap, cutting length are all adjusted based on material selection and thickness automatically.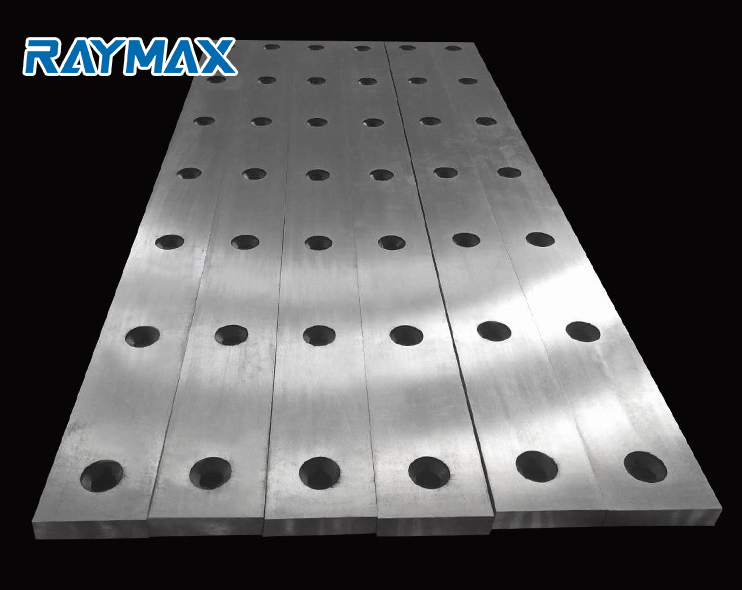 Performance
Frame welded, vibration to eliminate stress, high in rigidity, sturdy an durable. Hydraulic drive, swing beam, return of knife beam is smooth and prompt by accumulator or nitrogen cylinder, stead & reliable perfoman.
The position of low blade can be adjusted to ensure the epuilibrium of the gap after regrinding. the protable and prompt
adjusted of the blades gap, the value of gap is indicated by dial, positioning reliable.
Setting the backgauge by motor. The displessly devices used to the backgauge value and the shearing times are on the front of the machine.
The stroke of knife or cbeam can be adjusted steplessly, conveniently an fast.
Preselection of single or continous strokes. Preselection of cutting number and cutting strokes.