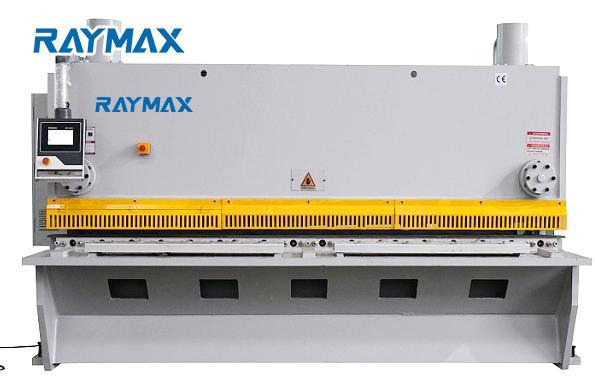 Main Features
*It adopts steel plate welded structure, and the body adopts finite element analysis design and vibration aging to eliminate internal stress.These increase the stability of the fuselage
* Three-point support rolling guide wheel is adopted to eliminate the support gap and improve the cutting accuracy.
* The cutting angle of the tool post can be adjusted within a certain range, so that the deformation of the sheared material can be reduced to an ideal state.
* The shearing profile can be adjusted arbitrarily, which improves the work efficiency and can realize the segmental shearing function.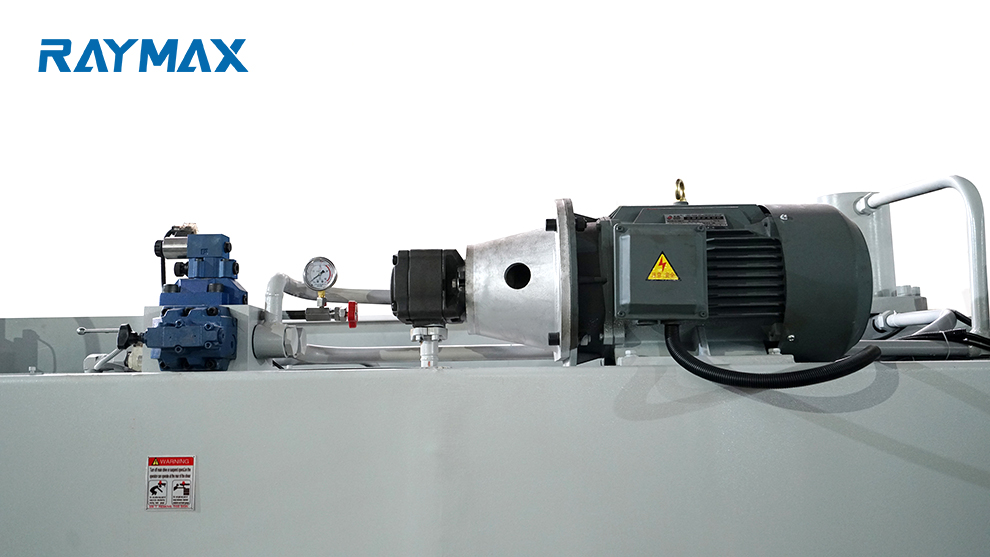 Pressing Mechanism
shearing machine is equipped with plate pressing mechanism. The pressing head presses down to compress the plate when cutting plate.
Steel Ball Transmission Structure
Shearing machine is equipped with steel ball transmission structure, which can saves the operator's effort in feeding material and increase the efficiency.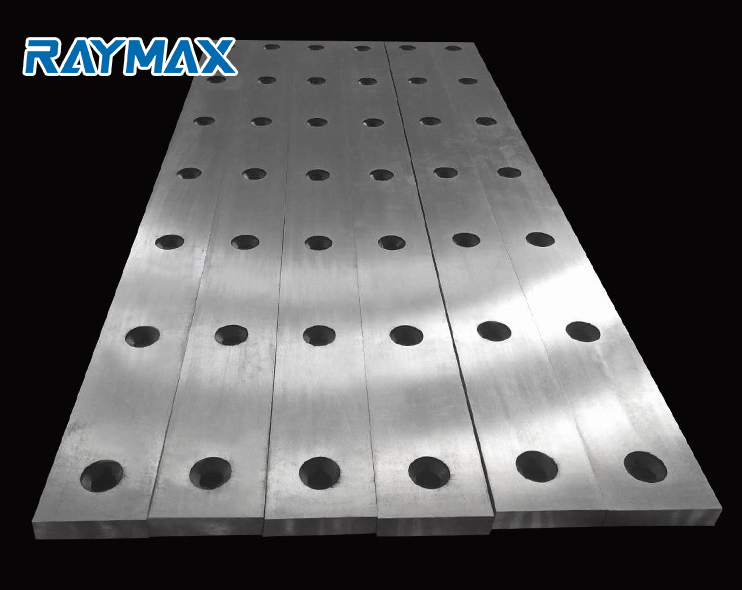 Guardrail
Shearing machine adopts guardrail to prevent the operator from accidentally operating and pinching, and also avoiding work injuries during cutting errors.
Laser Light Alignment (optional)
The laser light alignment device will help you positioning the cutting line quickly. This is convenient and time-saving.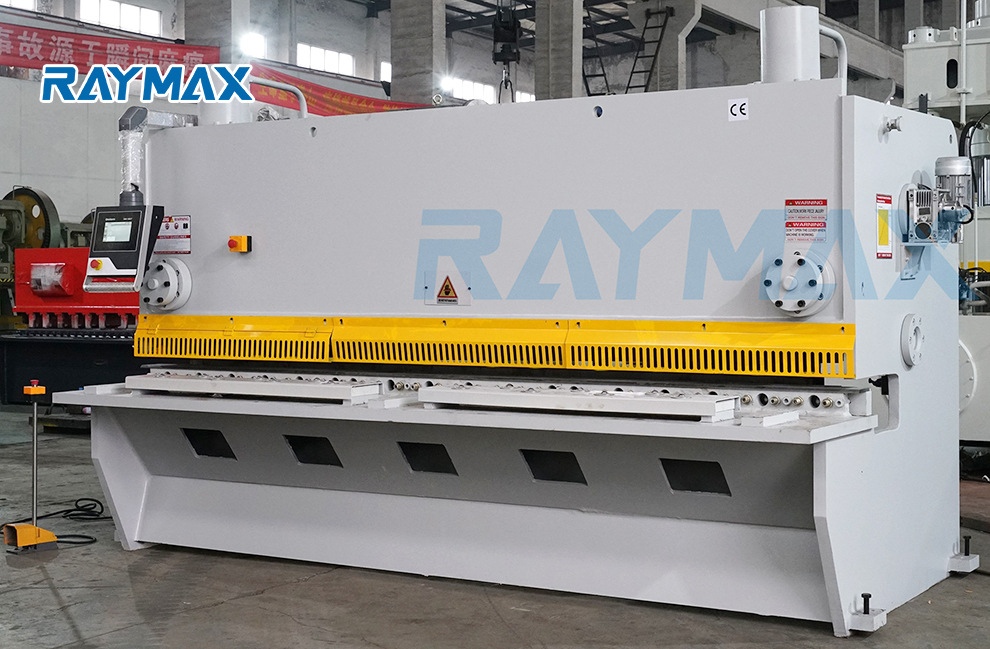 Description

units

Shearing machine

Type Mode

Q11-3x1300

Cutting Angle

2°25′

Number of stroke

1/min

20

Back gauge Stroke

mm

350

Motor

KW

3

Shearing Thickness

mm

3

Work piece Width

mm

1300

Total weight

Kg

1500

Outline dimension

length

mm

2115

width

mm

1500

height

mm

1300