Shearing machine
The frame structure of the shearing machine adopts all-steel welding; the four-corner and eight-sided right-angle guide rails have high precision, good rigidity and hydraulic preloading. The hydraulic system  adopts two-way plug-in integrated valve, and can be equipped with stroke digital display, photoelectric protection device and mobile workbench. The shearing machine has double-action function of upper slider and lower hydraulic pad, and the working pressure stroke can be pressed within the specified range. The process requires adjustment, and the operation is simple and centralized using buttons.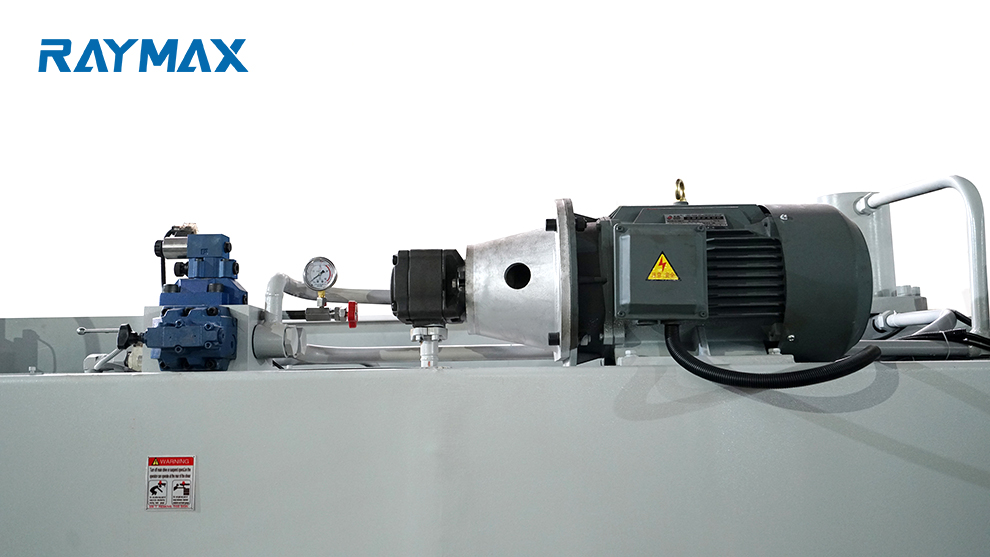 CNC Goillotine Plate Shears Performance and Features
1.This type machine is installed CNC controllers, which can meet customers requirements for the desian  of high precision processing.
2.Using three-point rolling guide pulley can eliminate the support gap, and increase cutting precision.
3.Shearing angle can be adjusted within a certain range, which can reduce the shearing deformation of sheet metal and can shear much thicker sheet metal
4.The shearing stroke can be adjusted at will, which raise the working efficiency and realize the function of partition cutting
5.The backgauge is designed manual lifting function, which is convenient to shear long sheet metal.
6.Inside the wallboard manual petrol pump is installed, which makes operating convenient and lubricating reliable
7.Plug in hydraulic system can make oil temperature become high slowly.meanwhile it enhance the reliability and safety operation of machine.
Description

units

Shearing machine

Type Mode

Q11-3x1300

Cutting Angle

2°25′

Number of stroke

1/min

20

Back gauge Stroke

mm

350

Motor

KW

3

Shearing Thickness

mm

3

Work piece Width

mm

1300

Total weight

Kg

1500

Outline dimension

length

mm

2115

width

mm

1500

height

mm

1300