Hydraulic Swing Beam Shearing Machine
This is the latest shearing machine used in market today. It is a shear model designed with high quality material providing durability for several years usage in heavy duty without any failures. Hydraulic swing retains high rigidity and can work in maximum capacity since has a strong well weld mono-block frame. This feature also helps provide a clean cut and high quality services. It can be applied where modern design, durability and sheets 6-20mm thick production is required.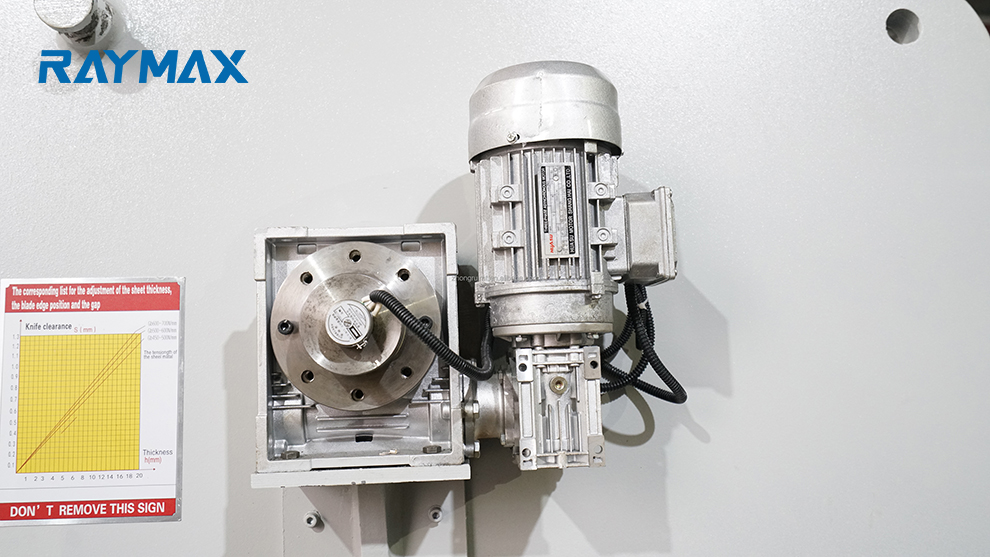 Benefits of Hydraulic Swing Beam Shearing Machine
1. Hydraulic swing workshop machine is user friendly
2. has durable blades
3. has front and back sheet conveyor system
4. Easy installation and training is required
5. Ergonomic design
6. Low maintenance hence convenient
7. No damage to the blades and machine while cutting
8. Hydraulic and electrical systems involved are simple for servicing purposes
9. It is designed for heavy duty
Totally EU streamlined design, Monoblock by welding robots & aparatus and stress relief process by Annealing treatment. alligator shear metal cutting machine guillotine machine
Adopt integrated hydraulic system, more reliable and easy for maintenance. and the hydraulic system from Bosch-Rexroth, Germany forming machine cutting shearing machine
The Hydraulic Guillotine is a Swing Beam Action machine which is produced in a variety of cutting lengths and capacity options. shearing machine
The distance of the backgauge is adjusted by the motor and is well adjustment is displayed by E21S with Delta inverter. hydraulic combined punching shearing machine
Equipped with lighting-alignment, so as to align when shearing. The stroke of knife beam can be adjusted in stepless mode. hydraulic plate shearing machine swing beam shearing machine
Safe fence and the electric inter locker have been designed for the machine to ensure the operation safety to CE regulation.