A QC11Y hydraulic guillotine shear is a machine that shears a sheet by reciprocating linear motion with one blade relative to the other blade. By means of the moving upper blade and the fixed lower blade, a reasonable blade gap is applied to apply shearing force to the metal sheets of various thicknesses, so that the plates are broken and separated according to the required size. The upper blade of the shearing machine is fixed on the tool holder, and the lower blade is fixed on the work table. A support ball is mounted on the workbench so that the sheet is not scratched when it slides over it.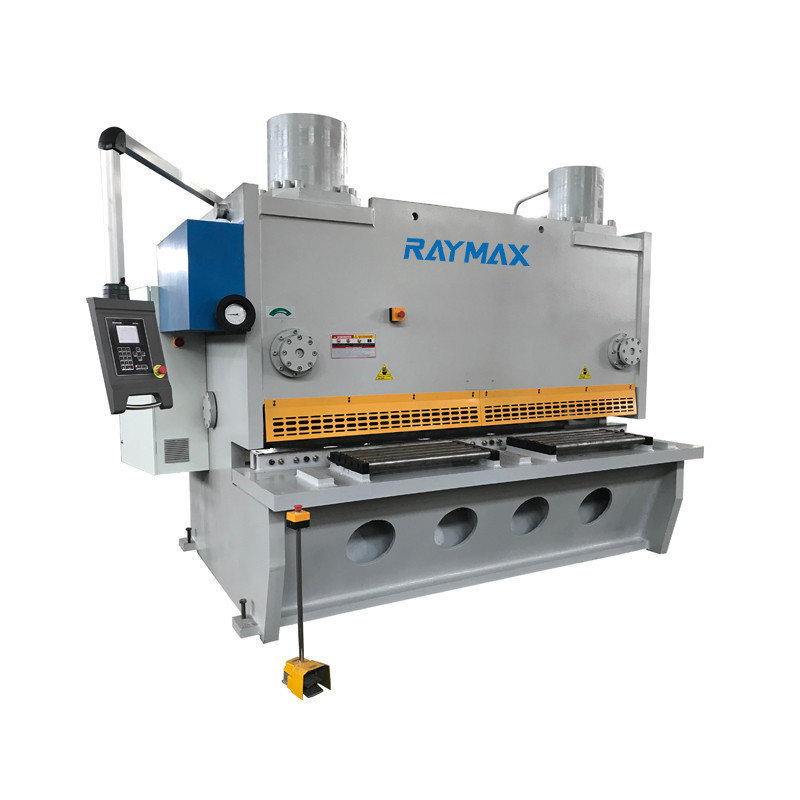 Advantages of QC11Y Guillotine Shearing Machine
● Precise Cuts
The hydraulic guillotine shear makes clean, straight-line cuts on flat sheet stock. It is a much straighter edge than torch cutting since it cuts without forming chips or burning the material, unlike traditional torch cutting. This allows your manufacturing or production facility to make products that are as precise as possible.
● Compatibility
The hydraulic guillotine shearing machine is compatible with working along with an advanced integrated hydraulic system where reliable results can be achieved with ease. Its compatibility also works in adopting a welding structure made of steel plate and vibration and thus leaves space for no stress at all.
● Minimal Waste
Perhaps the biggest advantage of guillotine sheet metal shear is that it produces minimal to no waste. Unlike other methods of cutting, shearing has virtually no loss of material. Since the machinery can cut relatively small lengths of material at a time, and the shearing blades can be mounted at an angle, shearing also uses less force per project than other methods.
● Safety
Another advantage of using a guillotine shearing machine is that they can be very safe to use compared to other types of cutting machines. Unlike torch cutting or other methods, the operator stands clear of the machinery and does not risk burns. As long as the proper safety precautions are taken, and the machine receives regular maintenance and upkeep, shearing can provide clean lines with minimal risk.
The Main Feature
● The whole machine adopts full steel welding structure, vibration eliminate stress, has the very good rigidity and stability.
● Adopts advanced hydraulic integrated manifold, compact structure, reduce the pipeline connection, improve the reliability of system and easy maintainability
● Frame and cutting beam offer maximum rigidity and resistance to deflection and tensional force for accurate shearing of mild steel up to 40mm. This guillotine shear machine features four cutting edges that can be turned three times before grinding for increased production life.
● Advanced integrated hydraulic system with excellent reliability quality.
● Rapidly, accurately and conveniently adjusting the blade clearance with the handwheel.
● The hydraulic guillotine shear angle does not change when the tandem cylinder is sheared and adjustable rake angle can minimize plate deformation.
● As the cutting beam has been designed in inner-inclined structure, it is easy for plates to fall down and the accuracy of products can also guaranteed.
Standard Equipment
● Safety standards ( 2006/42/EC )
● The electrical cabinet and the front safeguard door open to power off
● Domestic pedal switch (safety grade 4)
● Rear metal safeguard rail, CE standard
● Safety relay monitors pedal switch, safety protection
Hydraulic System
Hydraulic system is from Bosch -Rexroth, Germany.
When the oil comes out from the pump, all the way into the pressure cylinder first presses the sheet material, and another routing time relay controls the delay to enter the left cylinder upper chamber for about 2 seconds. The oil in the lower cylinder of the left cylinder is forced into the upper cylinder upper chamber and the right cylinder lower chamber. Oil back to the tank. The return stroke is reversed by the solenoid valve.
DAC-360s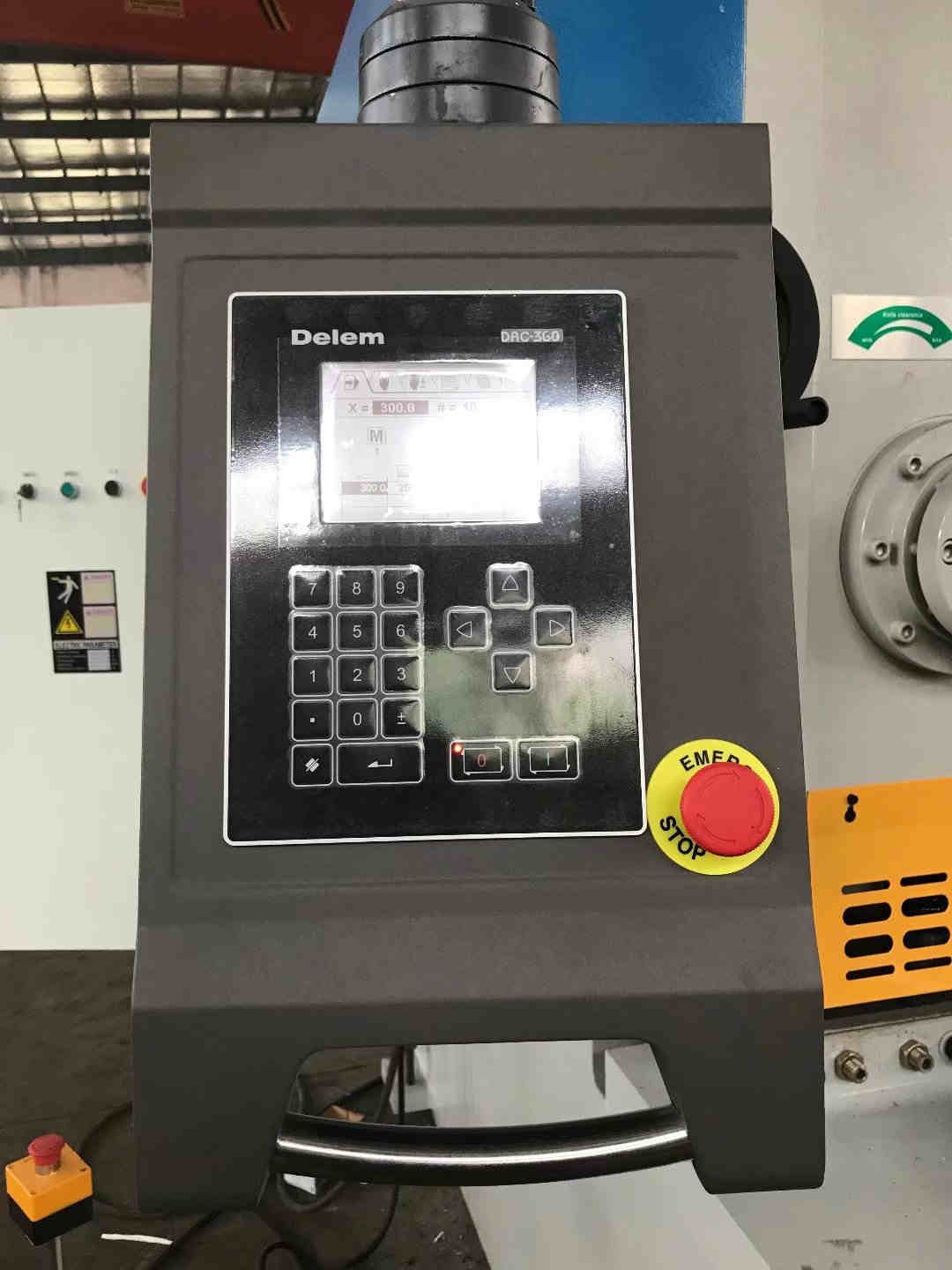 The DAC-360s control provides a user-friendly and versatile solution for shearing machines. Upon demand multiple back gauge axes, cutting angle, stroke length and gap can be controlled, based on state of the art electronics.
Next to back gauge control, the DAC-360s automatically calculates the required setting for the cutting angle and gap depending on material properties and thickness. The stroke length is optimized based on the required cutting length, increasing productivity.
With its tabular navigation on the bright LCD screen a clear and easy operation is offered. The numerical programming is user-friendly and guides the operator through all programming possibilities.
Feature
· Bright LCD screen
· Back / front gauge control
· Retract function
· Cutting angle control and gap control
· Stroke length limitation
· Force control
· Manual movement of all axes
· Force control
· Sheet thickness measurement
· RTS, Return to Sender function
· Second servo axis (DAC-362s)
· Sheet support
Standard
• 4.7" monochrome LCD
• High-quality foil cover with integrated membrane switches
• Program memory of up to 100 programs
• Up to 25 steps per program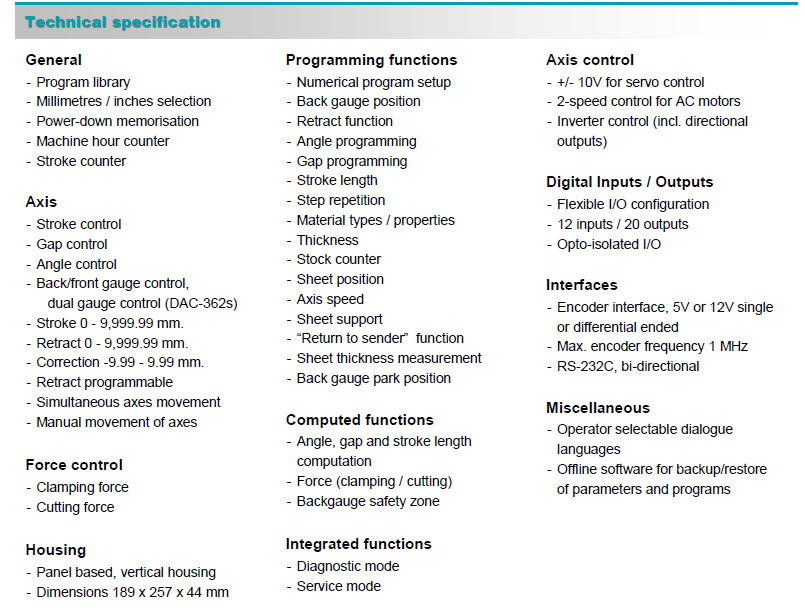 OPTIONAL EQUIPMENTS
√ Optional throat depth.
√ Front angle gauge.
√ Side gauge and front support arms in optional lengths.
√ Sheet conveyor and stacking system.
√ Front Gauge X1, X2 axis and backgauge X3, X4 axis.
√ Optional backgauge stroke.
√ Sheet support system for thin sheets.
1- Pneumatic support system. (Lever type)
2- Pneumatic support system. (Monobloc panel type)
√ Hydraulic oil cooling and heating system.
√ Optional solid table.
√ Stainless steel blades.
√ Ability to increase stroke amount per minute.
√ Light safety system for finger protection.
√ Optional alternative colors.
√ Coolant system or heater can be placed in electric panel during ambient conditions.
√ Double foot pedal.
√ Electrical panel or controller can be placed on right side of the machine.
√ Laser cutting line.
√ Central lubrication system
√ Magnetic micro switch for front protection
√ Photoelectric Courtain (Light curtain)
Detail of machine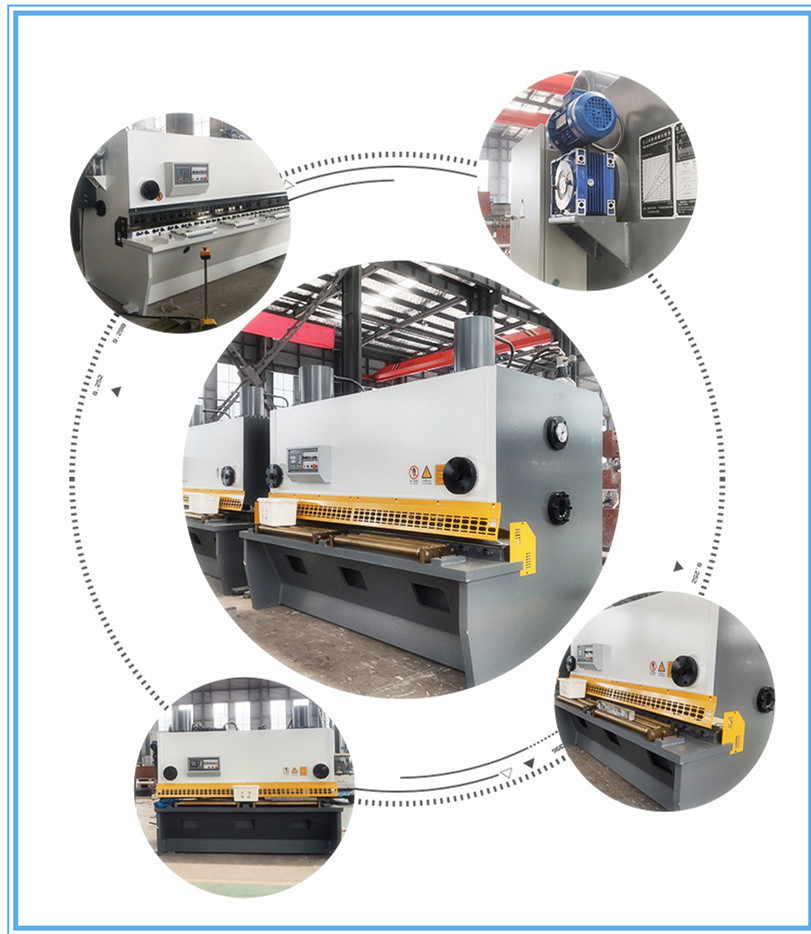 SIEMENS Motor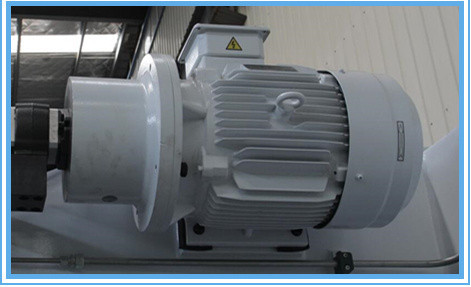 Germany famous brand motor ,improves the lifespan of the machine and keeps the machine working in low noise environment.
SUNNY Pump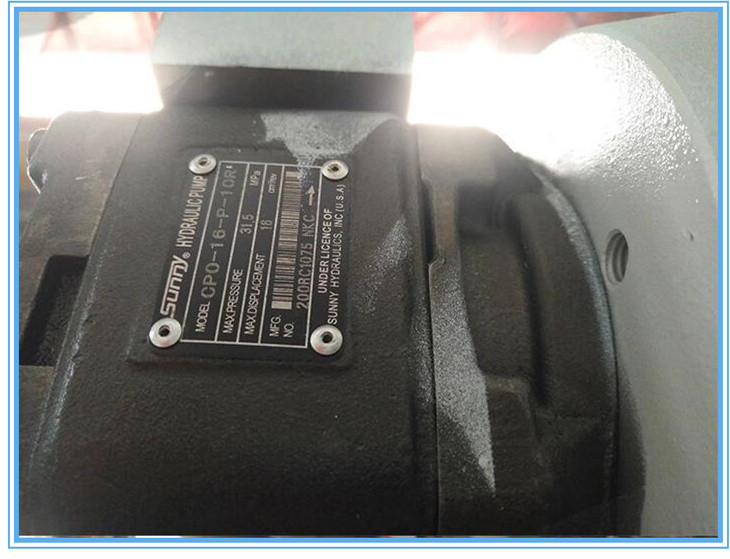 Hydraulic pump performs well and provides great power for the whole hydraulic system.
Overall welding
Integral welding front workbench and machine body guarantees there are no seam between front workbench vertical plate and bilateral vertical plates.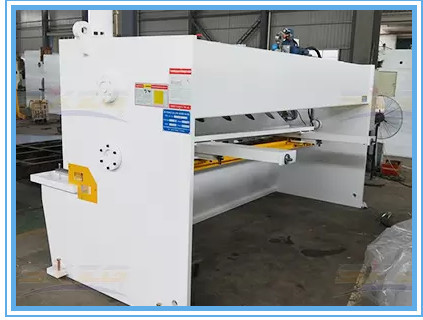 Safety fence
Left and right protective guard guarantees operation safety.
Torre-rolling ball, it reduces material sheet, and can reduce friction scratches.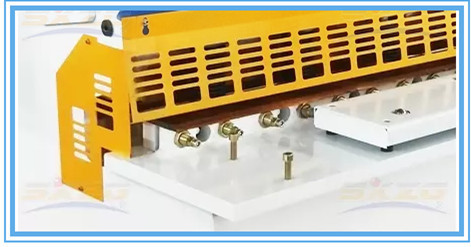 Electric Components
High quality electric parts can perform well even the electricity is not stable and customers can easily get the replacement anywhere in the world.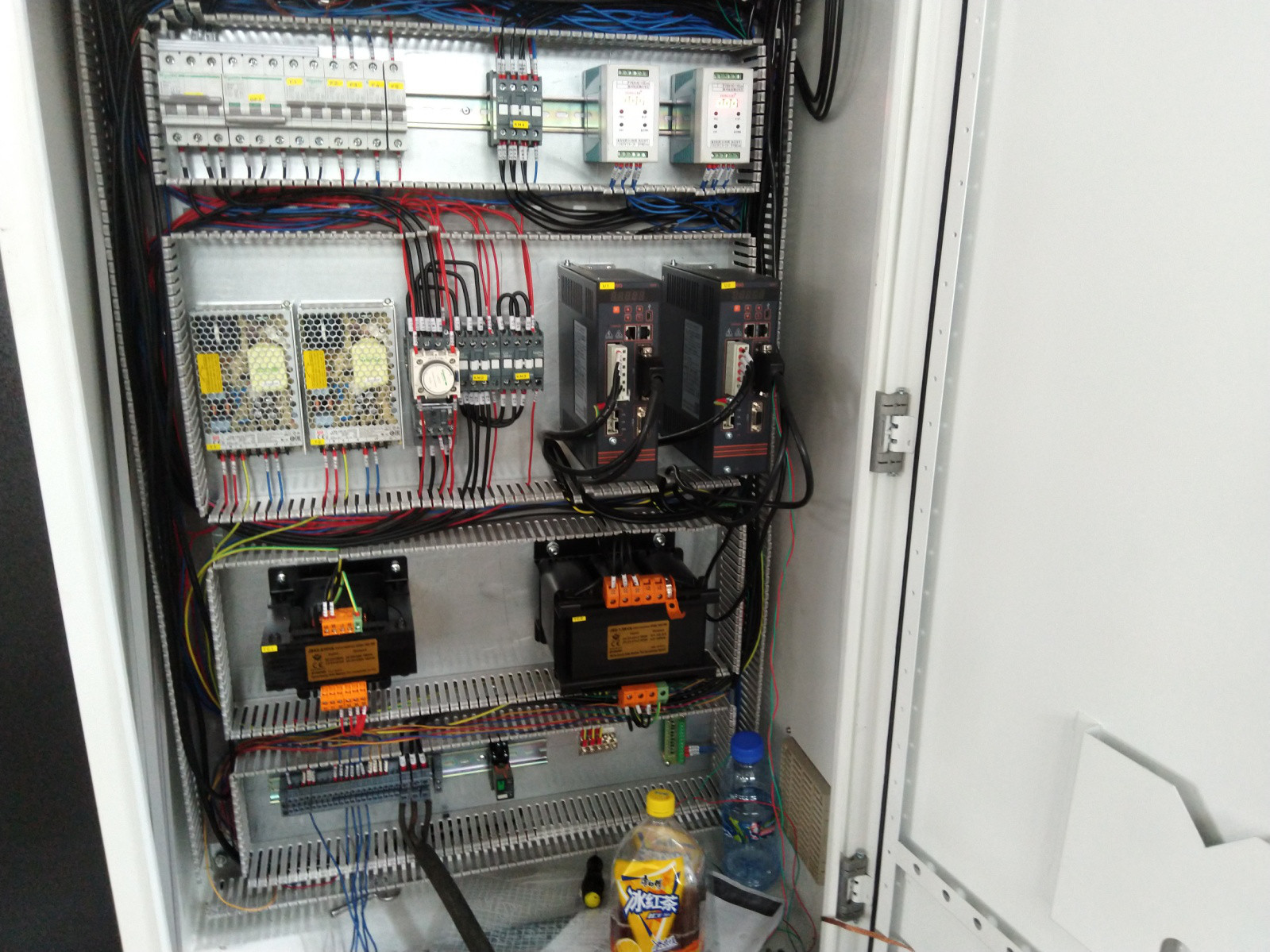 YASKAWA Servo Drive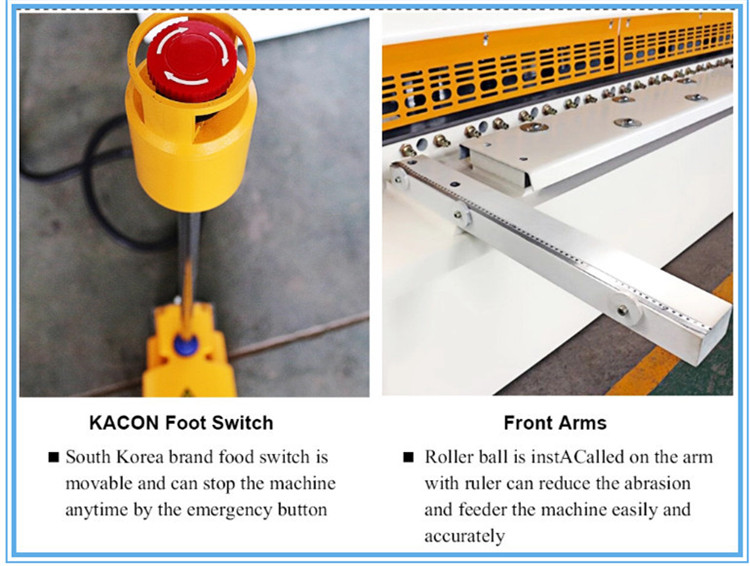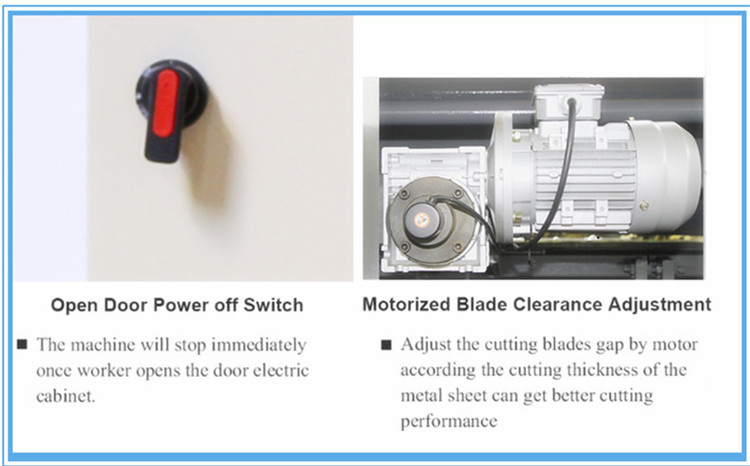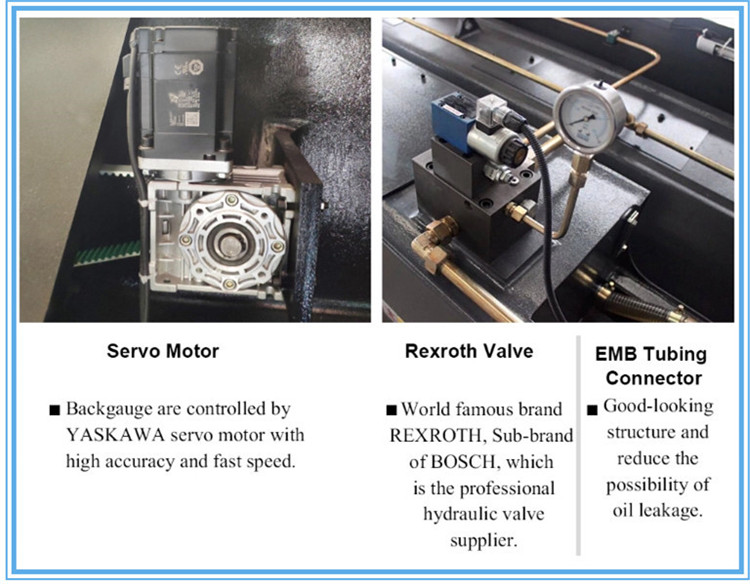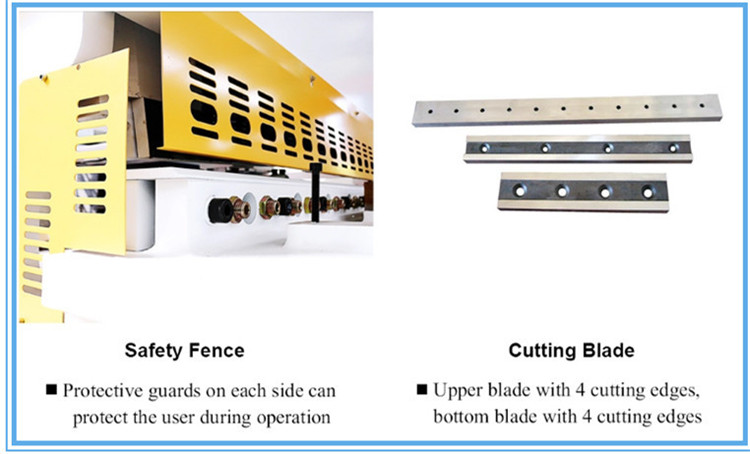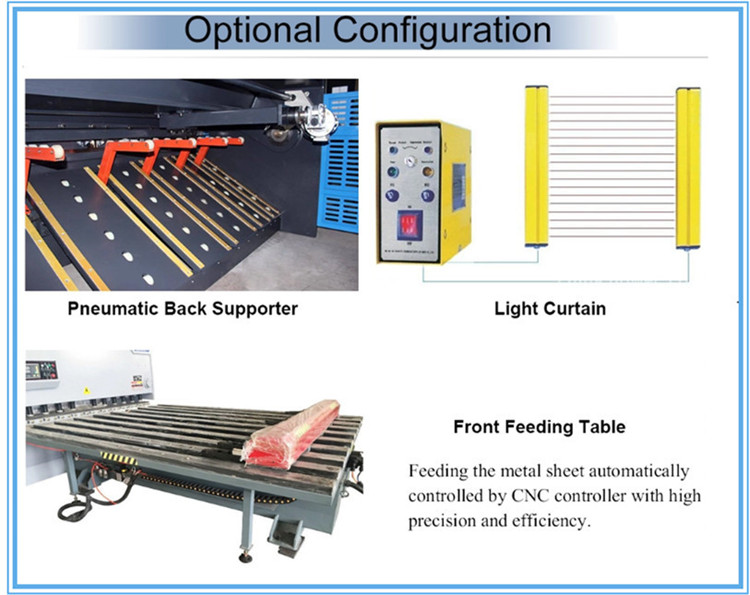 Technical