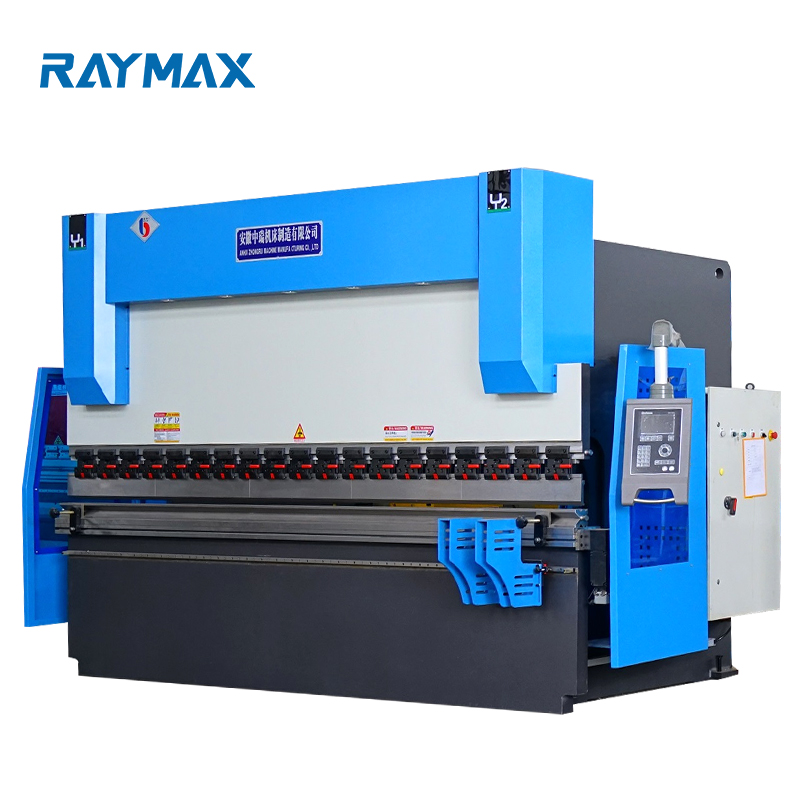 RAYMAX Hybird series CNC press brake with faster servo speed,down stroke speed reach 210mm/s and return speed reach 195mm/s.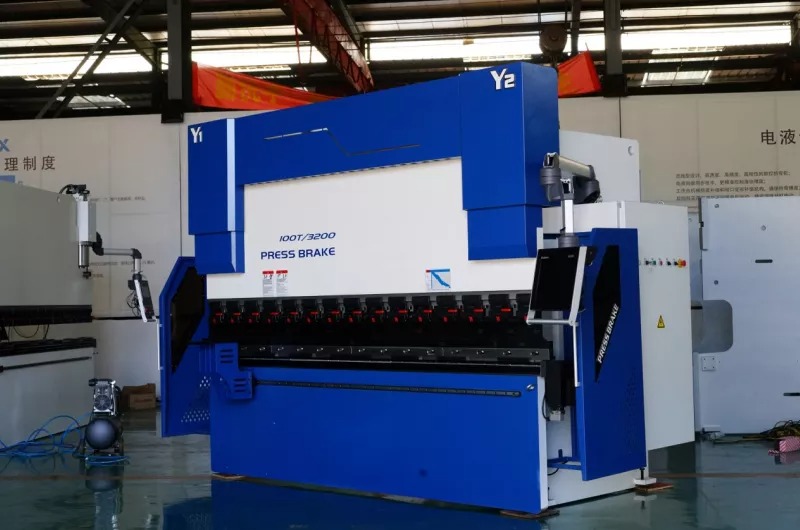 DELEM DA66T SYSTEM
The DA66T software is with servo or AC control and with angel control function.
Sheet Following Supports Systems For bending long and thin sheets
Sheet supports are auxiliary bending accessories. They must be chosen according to the dimensions and weight of the pieces. Front supports:Support the plate during the front feed.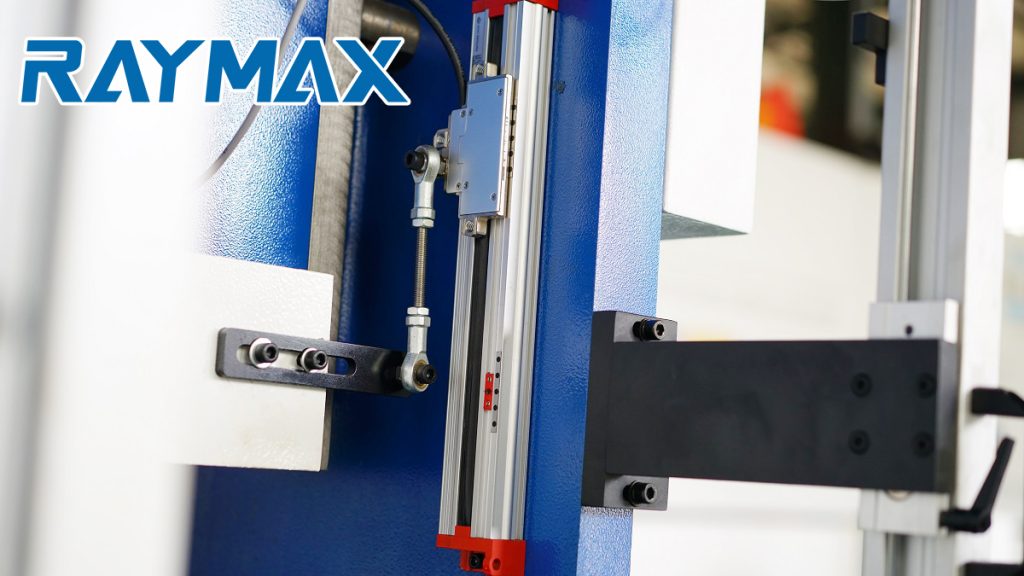 Siemens motor ,Sunny oil pump
Using Siemens motor guarantee,the machine service,life and improve the machine,workingstability.
Using Sunny oil pump guarantee the oil service life and reduce noise during working.
Mechanical Crowning Worktable
Through compensation, the angle of the workpiece is prevented from increasing in the full length range, the angle and linear accuracy of the bent workpiece are effectively improved.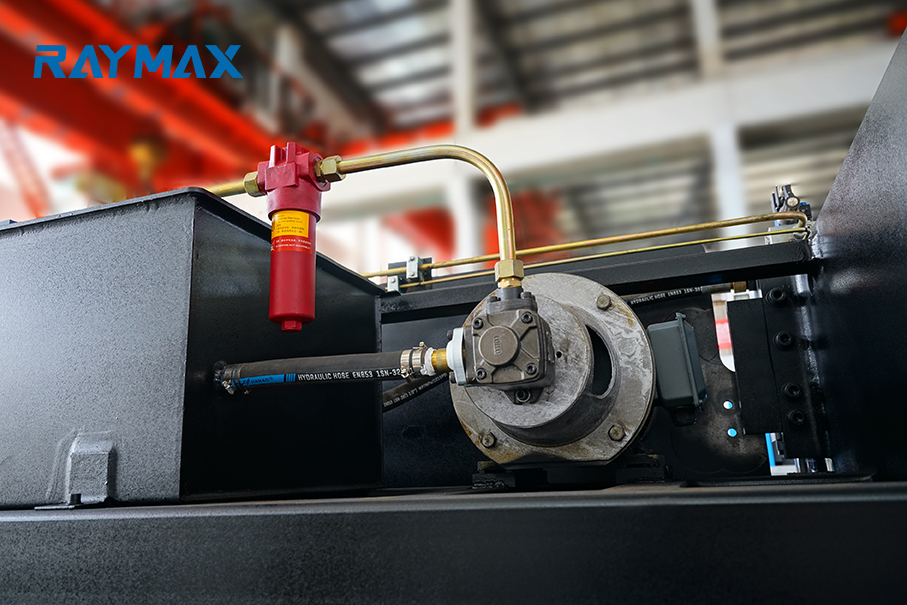 Press Brake Tooling
Press Brake toolings are made from 40CrMo Materials with hardness up to 52 degrees to ensuring die service life
Front Supportor
Front supporter with features of simple structurer, powerful functions ,can be adjusted up and down , or moved along the workbench in rightwards and leftwards