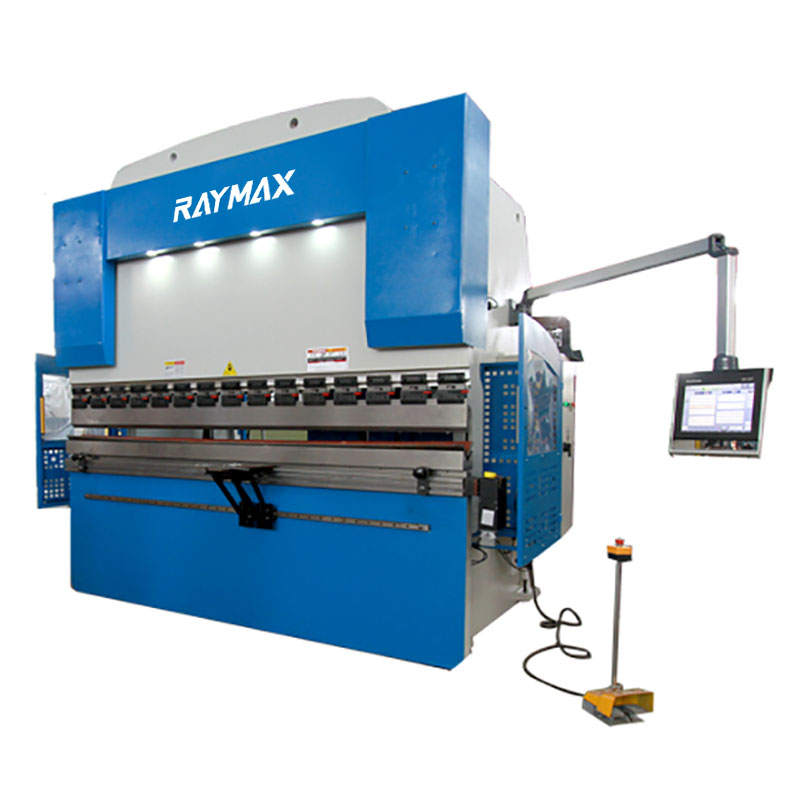 CNC series electro hydraulic serve pump controller CNC press brake machine is of servo main motor which drives 2 way pump to control dual oil cylinder synchronously mechanical (hydraulic)crowning compensation device is equipped
The press brake features energy saving by 50%, oil volume saving by 70% comp are with traditional hydraulic press bake machine.
Multi backgauge axes are available steel weld machine frame gets annealing treatment with constant accuracy Netherlandish DELEM DA52&DA58
The Main Feature
● Overall welded and processed structure
● Dual cylinders synchronous controlled by electro-hydraulic servo vale, ensure the highest controlling precision, bending accuracy and repositioning accuracy are also reach the highest level
● Backgauge mechanism can control several backgauge axes
● Hydraulic compensation mechanism helps to prevent the deformed slider from affecting the quality of the workpiece, and the compensation mechanism is adjusted automatically by the CNC controller which is convenient and accuracy
● WF67K Series machines redesigned based on users preferences to become a unique machine with its individual electronic and mechanical features.
● WF67K Series are among the highest rated machines which will help you increase your productivity and keep costs at minimum level with its user friendly CNC controller and low cost hydraulic maintenance.
● New WF67K is exactly what you need for your production where complicated, sensitive, single or multiple bends on high speed are paramount.
● High quality and repetitive bending is obtained by using synchronized cylinders and valves.
● Automatic utilization of all axes on startup.
● Rigid upper beam runs on 8-point bearings with bending precision of 0,01 mm.
● Well-known top and bottom tool brands are long lasting hardened and provide precise bending.
● The press brake bending machines are designed using SOLID WORKS 3D programming and made with enhanced ST44-1 quality steel using the latest Technology.
Standard Equipment
Safety Standards(2006/42/EC):
1. EN 12622:2009 + A1: 2013
2. EN ISO 12100: 2010
3. EN 60204-1: 2006+A1: 2009
4. Front finger Protection (Safety light curtain)
5. South Korea Kacon Foot Switch (Level 4 of safety)
6. Back metal safe fence with CE standard
DA58T CNC controller
The new generation DA-Touch controls offers an even higher grade of efficiency in programming, operation and control of today's sheet metal press brakes. Ease of use combined with state-of-the-art technology go hand in hand, improving productivity.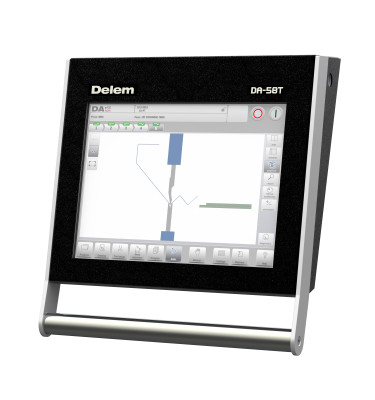 Delem DA58T Controller:
1. 15" color LCD display. (TFT) and Full screen touch control.
2. 2D graphic programming by touch-screen control and 3D product graph display.
3. Automatic calculation and collision detection of bending process.
4. Automatic sequence computation.
5. Automatic collision detection and pressure computation.
6. USB keyboard, mouse and flash memory drive.
7. Programmable material properties.
8. Automatic crowning adjustment
9. Computation.
10. Diverse computing programming functions.
11. Mm/inch optional.
12. one-page programming table.
CNC back gauge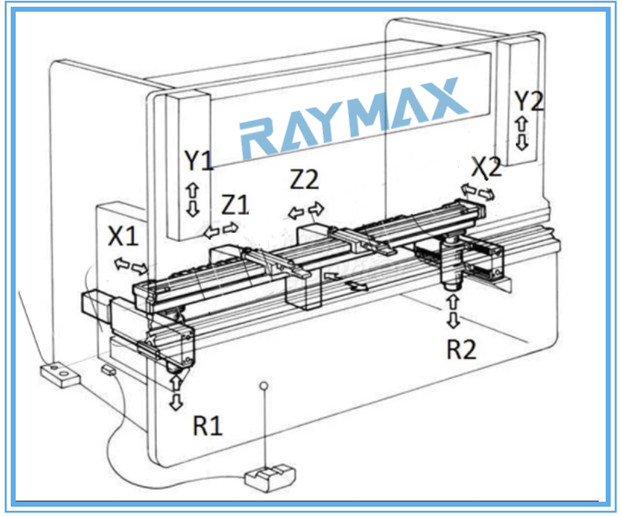 Quick Clamp
1. The mold can be installed and removed to the left and right when pull the red handle
2. The mold can be installed up and down when press the button
3. Scale more accuracy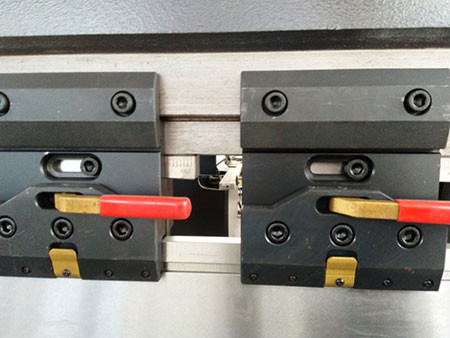 Grating ruler
High precision grating ruler and cylinder inlet proportional valve match control angle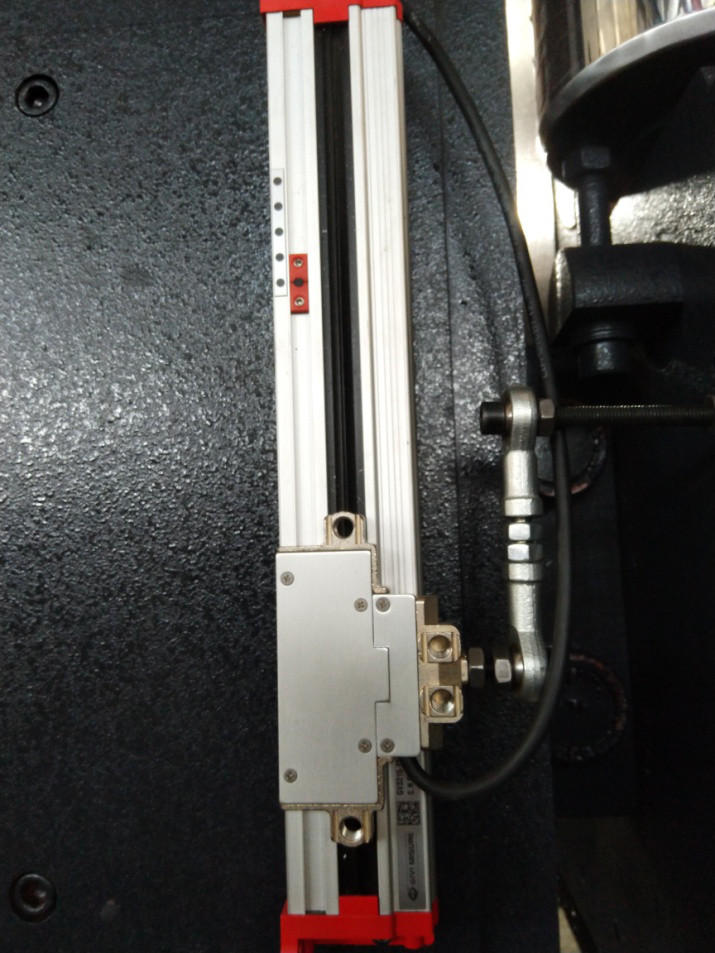 Double structure front arm with linear guide
it is higher rigidity, superior carrying capacity. It can be adjusted up and down or moved along the workbench from side to side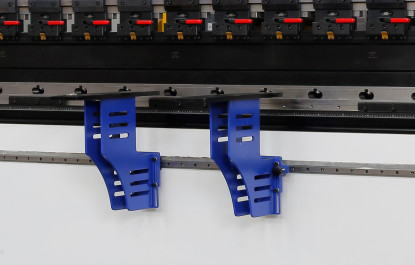 Schneider Electric Components
It conforms to international standards, is safe and reliable, has a long service life, and has strong anti-interference ability. The electrical cabinet is equipped with a cooling device.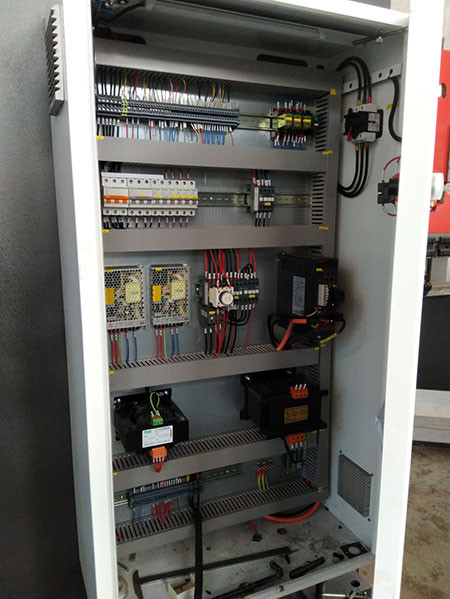 Kacon Pedal Switch
South Korea Kacon pedal switch, improving the service life and operational sensitivity.
It can stop the machine anytime by the emergency button.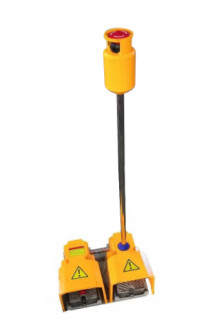 Hydraulic Compensation Mechanism
Working principle: bending process, the slider and workbench produced a certain amount of deformation due to stress, the CNC hydraulic press brake machine adopts workbench and compensation cylinder system for the slider deformation, make corresponding compensation amount, make bending machine precision increased greatly.
This is achieved by preloading the machine ,to offset any possible deflection under load or compensate for any tool wear, so that under load contacting surfaces are parallel to each other.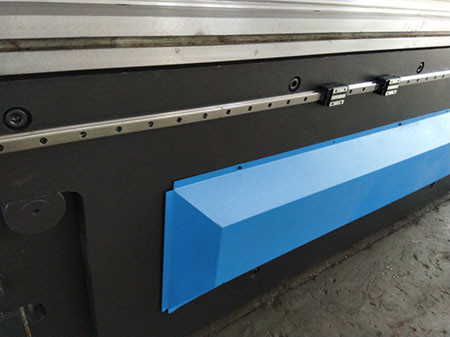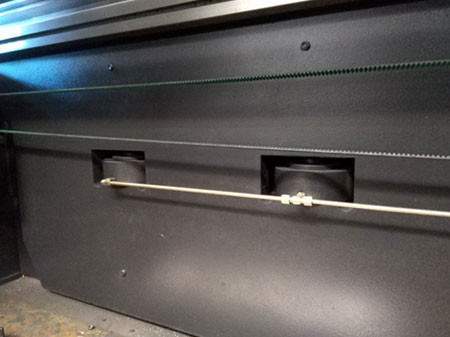 Servo backgauge assembly and liner guide, ball screw
With efficient servo motors, high ball screw, linear guide, running accuracy and speed.
They can reduce drive torque, improve transmission efficiency, ensure the positioning accuracy.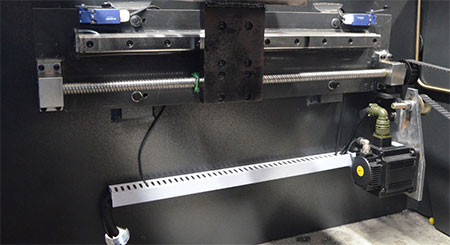 Novel and unique dual linear guide rail structure to ensure excelent positioning acuracy
Multistage gear design, increase scope.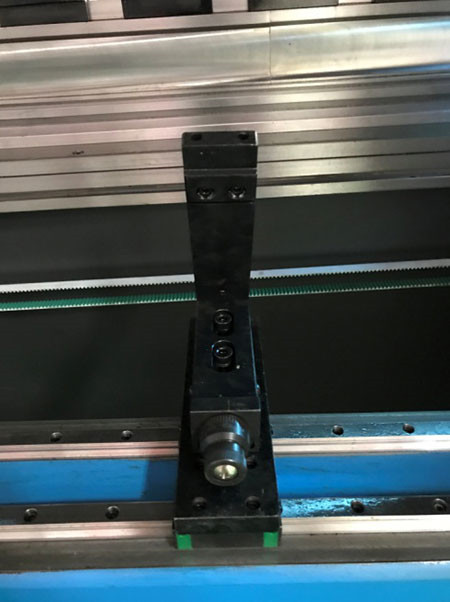 Fine adjustment with high accuracy up to ±0.02 mm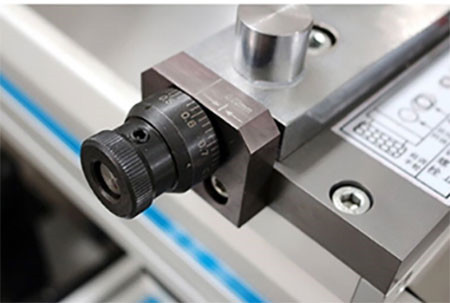 Technical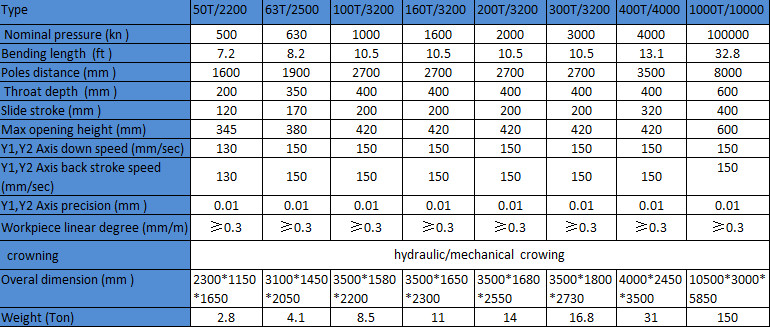 Optional