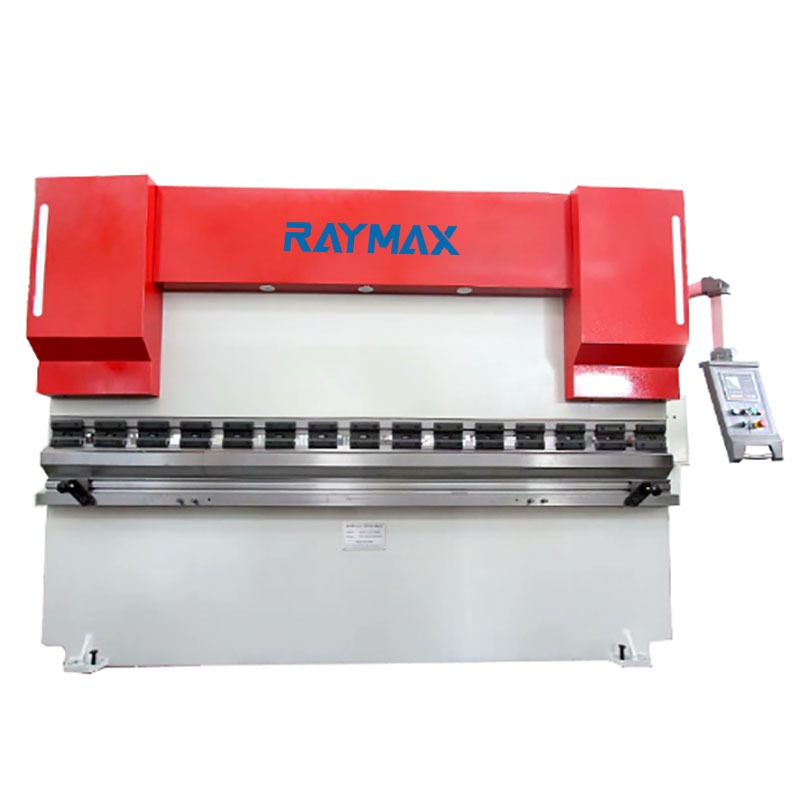 The Main Feature
● The hydraulic press brake machine is in sheet plate welded structure, entire welded frame ,with internal stress eliminated by vibration aging technology ,high strength and good rigidity of machine
● Double hydraulic oil cylinder is applied for upper transmission, provided with mechanical limit stopper and synchronous torsion bar, typical of stable and reliable operation, as well as high precision
● Electrical control and manual fine-tuning mode are adopted for distance of rear stopper and stroke of gliding block ,and fitted with digital display device ,easy and quick in use
● Slider stroke adjusting device and back gauge device: electric quick adjusting, manual micro adjusting, digital display, easy and quick in use
● The machine has inch, single, continuous mode specifications, commutation, dwell time can be controlled by time relay
● Safety railing ,door-open power -off device
● Mechanical synchrony torsion bar, to keep the left -right balance movement
● Mechanical wedge partial compensation structure
● Japan NOK original imported master cylinder seals
Hydraulic System
Hydraulic system is from Bosch -Rexroth, Germany.
When the oil comes out from the pump, all the way into the pressure cylinder first presses the sheet material, and another routing time relay controls the delay to enter the left cylinder upper chamber for about 2 seconds. The oil in the lower cylinder of the left cylinder is forced into the upper cylinder upper chamber and the right cylinder lower chamber. Oil back to the tank. The return stroke is reversed by the solenoid valve

Estun E21 Controller
● Numerical, one page programming
● Monochrome LCD Box Panel.
● Integral factor programmable freely
● Automatic positioning control
● Spindle allowance offset
● Safety railing ,door-open power -off device
Optional controller
The clamp adopts 42 CrMo material for international use, and all cutting edges are made by single grinding, which can guarantee the same mold angle and the same height of the R angle.
Reduces the loss of working time and increases efficiency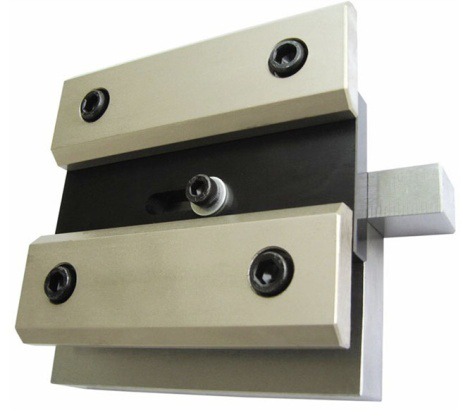 The whole machine is in a welded sheet structure,
with internal tension eliminated by vibration aging technology, high strength and good rigidity of the bending press machine. The long service life of the machine is ensured.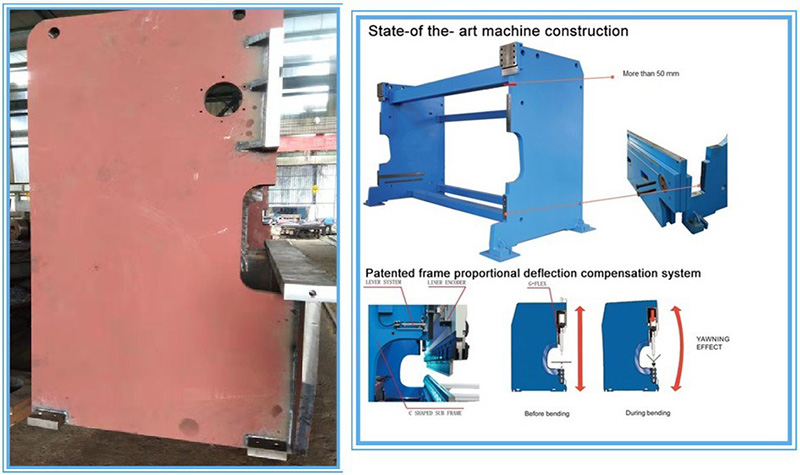 2.LED light, it is easier and safer when the environment is dark for the operator
Multifunctional mold,can meet different angles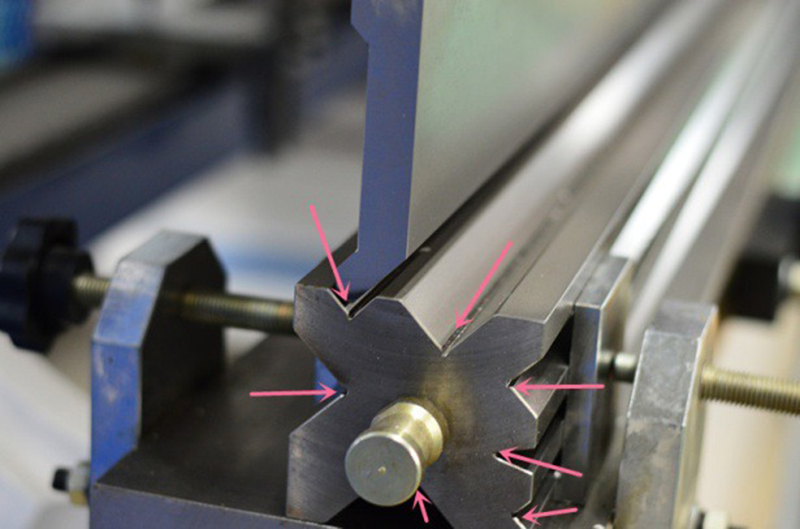 EMP pipe
High quality oil pipe joint is reliable, reliable sealing, large oil capacity, small pressure loss
And reduce the possibility of oil leakage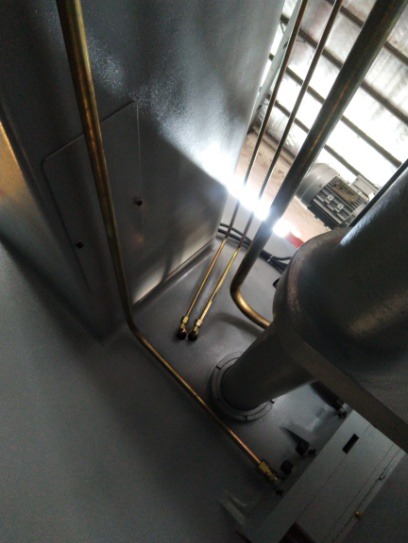 Germany Bosch Rexroth
Germany Bosch Rexroth integrated hydraulic valve block
hydraulic transmission with high reliablility, integrated hydrauic system can effectively alleviate problems caused by leakage of hydraulic fluid
It is safe, accurate and efficient.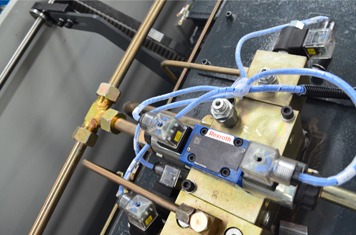 Siement Motor
It can improve the lifespan and keep machine working in low noise environment.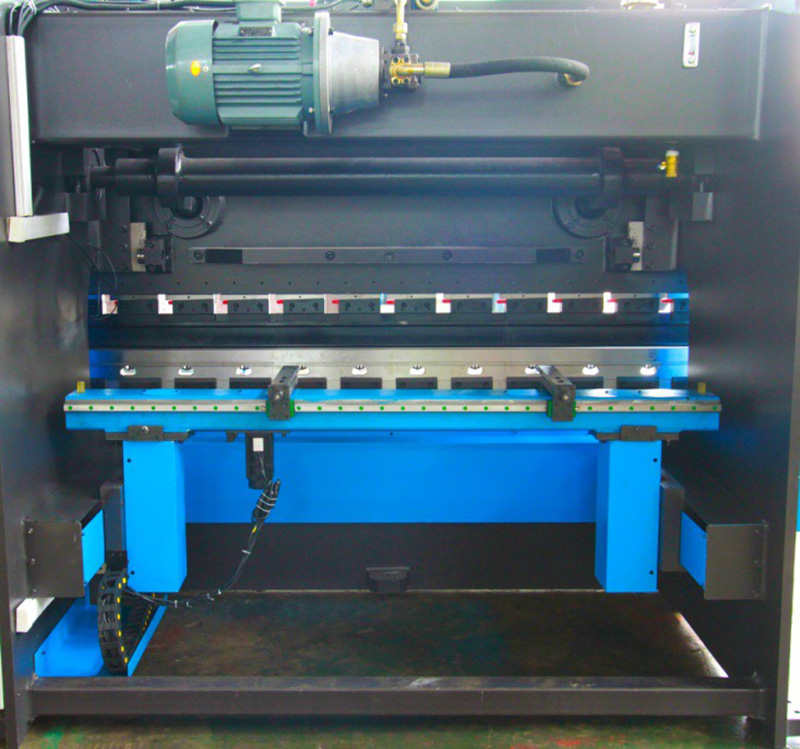 HIWIN ball screw and linear guide
Reduce drive torque and improve transmission efficiency, ensure the positioning accuracy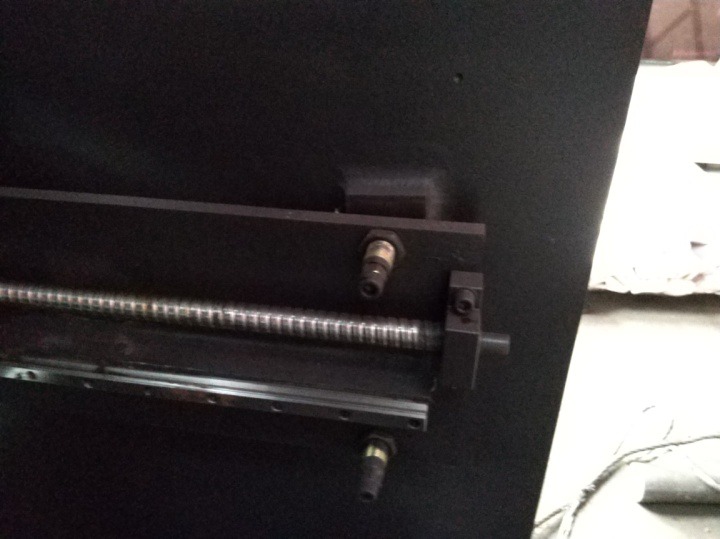 Sliding front support
Linear rail ensures convenient sliding of front plate support arms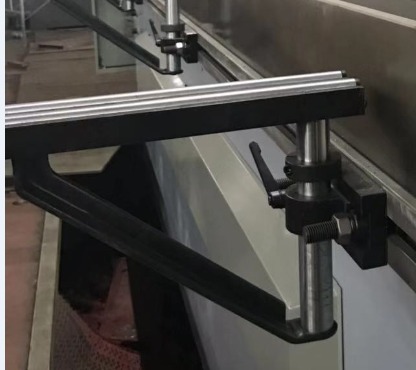 Schneider Electric Components
It conforms to international standards, is safe and reliable, has a long service life, and has strong anti-interference ability. The electrical cabinet is equipped with a cooling device.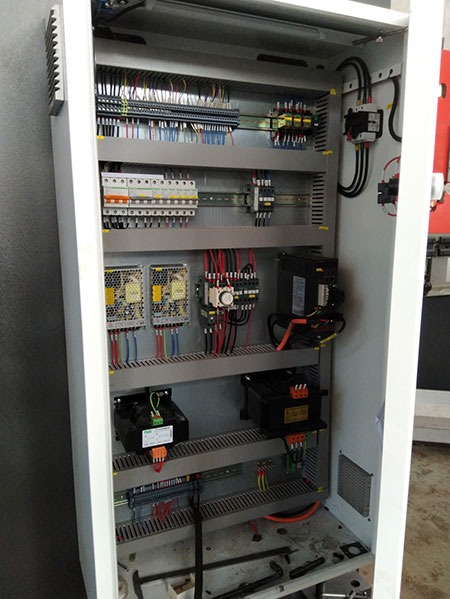 Technical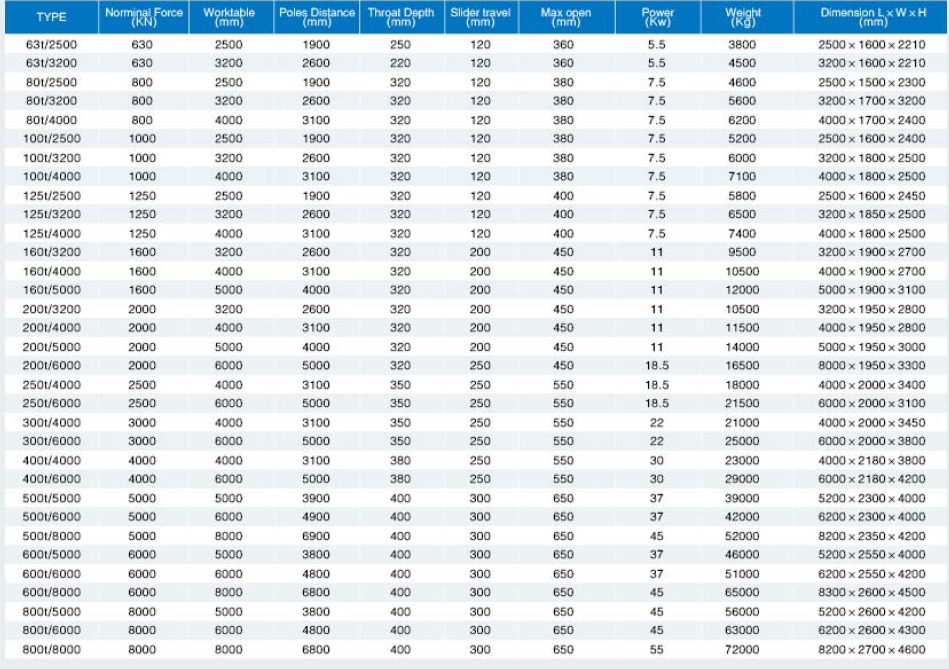 Video